Green Initiatives - Haiti Video 3
Churches and communities in Haiti are walking the talk when it comes to creation care. The third installment of our 4-part series looks at green initiatives and the impact of local gardens on local communities.
Written by Tearfund | 16 Mar 2020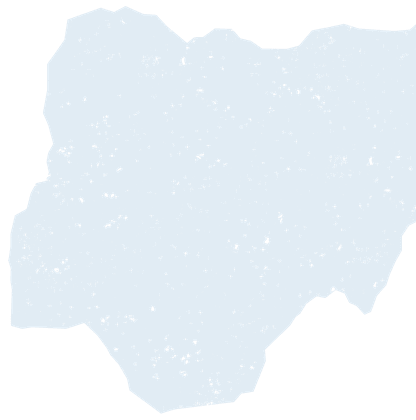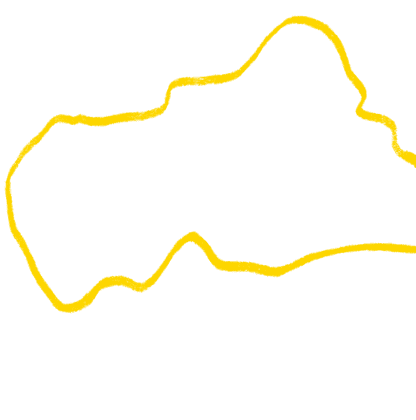 James and Obed started a business in Haiti to transform plastic waste into book bags. Watch the last video in our series to see how they're helping their community find a way through the plastic crisis.
Video transcript
Marc Antoine (Haiti Country Director): 'Haiti is a very vulnerable place, a very impoverished country. There is a lack of waste collection; there is a lack of waste management. And so it's a very big issue in Haiti. Anyone who drives around will see rivers of plastic. Just driving around you'll see trash piled up in the streets.
So we have an Environmental and Economic Sustainability programme that we're running in Haiti. The first part is really a creation care piece. From our creation care module that they've been preaching, about 20 of the churches in Nippes have now started community gardens, where they are planting vegetables, fruits, flowers and all different types of trees. And each of these churches will then provide these to the families in the church and the community.'
Wilson (community member): 'We realised that the water sachets and a few other things, they caused a lot of trash in the area, and so one way that they've been reducing the trash and combating the issue of waste in the area is to recycle these bags by using them to put the soil in and to grow the plants and the trees. We have some peppers in the garden and we've also been cultivating tomatoes that are getting ready to sprout soon.
I would like to transform my community, because if one of us needs to buy vegetables, usually we have to go all the way to the city, which is very far, because we live in a remote area. So I would like for the fruits and the vegetables and the food that we eat to be available here in our community locally. And so our vision is to see produce and vegetables being made locally and distributed and available to the people in this community.'
Find resources and ways to get involved on our Rubbish Campaign page.
Watch the other videos in this four-part series:
Part 1: The problem of waste
Part 2: The role of the church
Part 3: Green initiatives (current page)
Part 4: Plastic transformation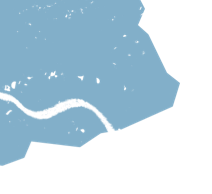 Get our email updates
Learn about our work and stay in touch with Tearfund. Hear about our news, activities and appeals by email.
Sign up now