Take on today's challenge
In 2019, around 10 per cent of the world's population didn't have access to electricity at all. Try limiting your own electric and gas use and gain an insight into the challenges of living without easy access to power.
Option 1: Life with no energy
For a glimpse into the lives of people who have no access to energy, use no electricity or gas after 7pm tonight.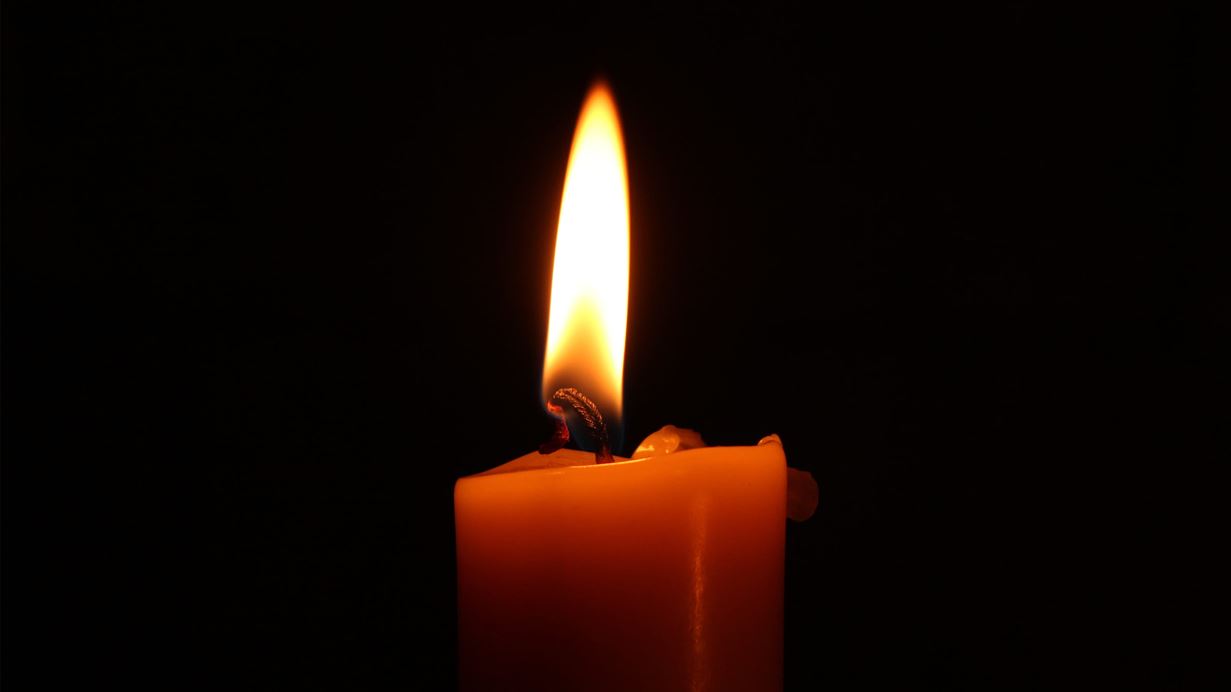 A candle burning in the dark.
Option 2: Cut your energy use all week
Try to use no electricity or gas every evening for the rest of the week – and include the use of all electronics (in other words, no mobile phones).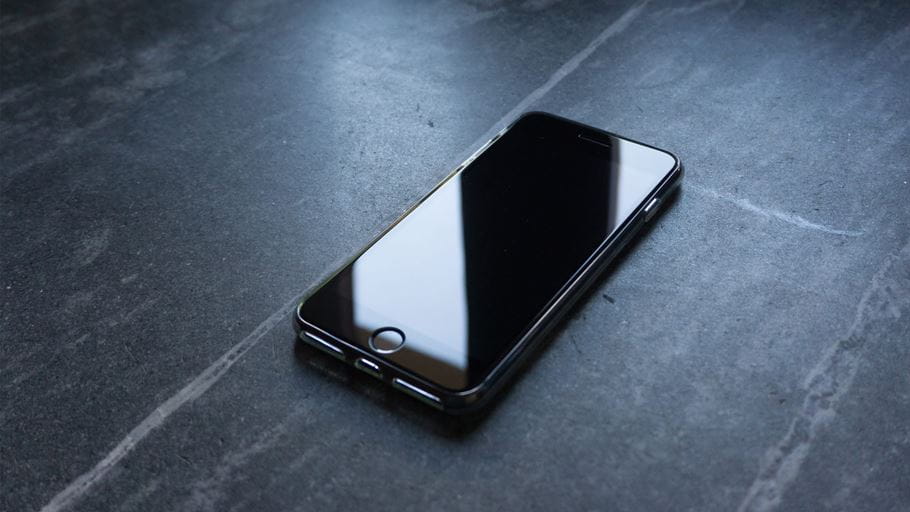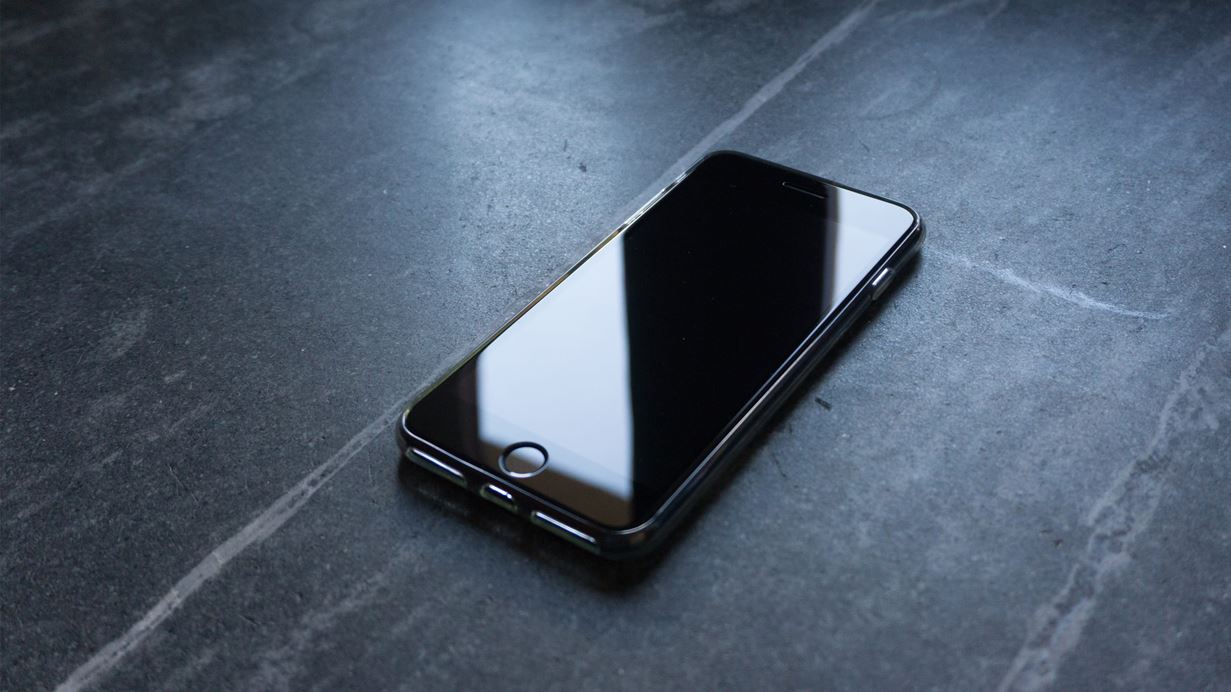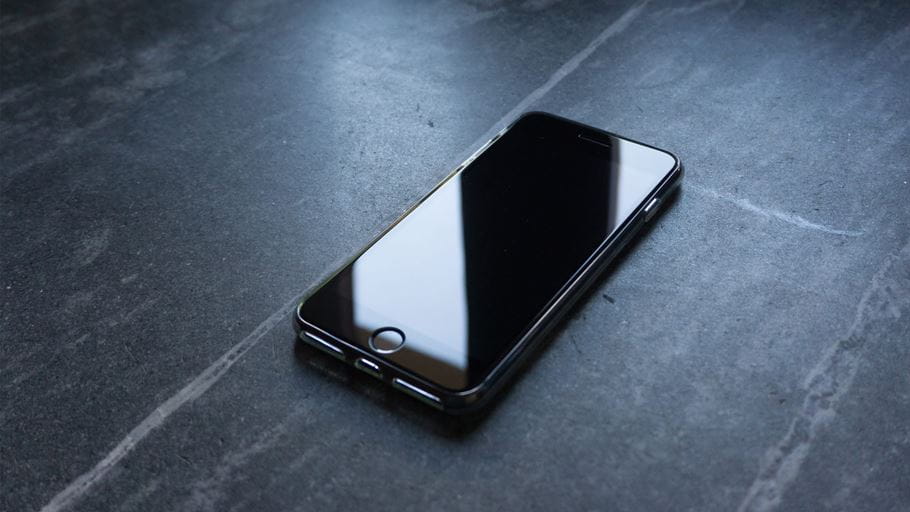 A mobile phone sitting on a table.
Bonus idea
One of the most impactful changes we can make is to switch our energy provider to those who only use renewables. Go to bigcleanswitch.org/tearfund to find out how.
Pause to reflect
'In the same way, let your light shine before others, that they may see your good deeds and glorify your Father in heaven.' (Matthew 5:16)
If we're looking for reasons to have hope when it comes to the climate crisis, the remarkable increase in renewable energy use has to be close to the top of the list.
In 2020, renewable energy generated by wind, sunlight, water and biofuel made up 42 per cent of the UK's electricity. It is now easy (and cost effective) to switch your household energy to a company that only uses renewable energy.
Renewable energy is also one of the cheapest and most common ways to bring power to people living in poverty.
Continued reliance on fossil fuels, such as coal, will mean disaster for the world. Yet combined with the right planning and investment, renewable energies offer countries a huge opportunity for them. They also offer many other benefits, including job creation, far outweighing that of the oil and gas industry.
Renewable energy is cause to glorify God, and to have hope for the future.
Today's prayer
Thank God for the progress that has been made in renewable energy, and for all the people who have made it possible.
Pray that governments and businesses around the world will stop investing in polluting, planet-wrecking fossil fuels.
Ask God to reveal the changes that you could make in your own life.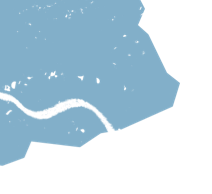 Get our email updates
Learn about our work and stay in touch with all things Tearfund. Hear about our news, activities and appeals by email.
Sign up now