A reboot session with my church
Read how one church hosted a lively online event about how they can play their part in building a better world.
Written by Tearfund | 25 Jul 2020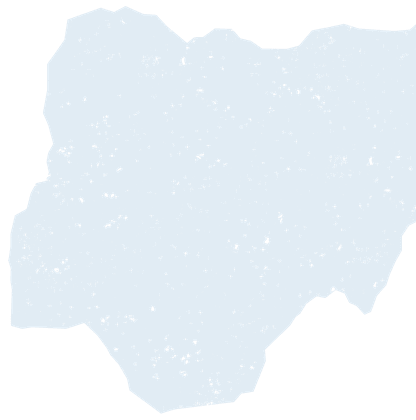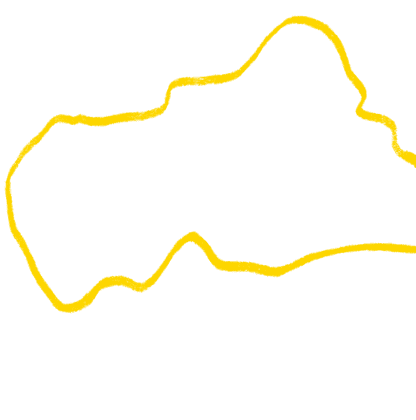 The church has a key role to play in building a better post-coronavirus world. When we heard how one church had used our Reboot Campaign resources to host an engaging online event, we wanted to share the story. I spoke with Steve Collins from Farnham Vineyard Church about the recent Reboot session they ran.
What inspired you to host this event?
I was chatting with our pastor about what was on his heart for the church and what it would look like after lockdown. It wasn't just about doing different things, but about the church being something different. He was recognising that some good things were coming out of lockdown, including the way we look at discipleship and culture.
When Tearfund released The World Rebooted material, it fitted really well with the questions we wanted to be talking about. We also knew that people had been engaging with online events in a way they hadn't before. So we pitched it to our pastor, and he said, 'Let's do it.'
How did your Reboot session work?
We knew we would need to host it on Zoom. I was expecting to get about 30 people – in the end over 60 people joined in! We watched the video and followed the Tearfund plan from the guide fairly closely, using breakout rooms for discussion.
We had a small core team to run the event, including a person dedicated to the Zoom logistics and tech and our small group leaders to facilitate the breakout rooms. They were essential to help everything flow well. As the event host, I met with the team beforehand to brief them.
During the first ten minutes of the session, we allocated all the participants to breakout groups, using small groups as a starting point. We took the time to make sure everyone was part of a group where they would be comfortable to talk openly.
The first question was about what people appreciated about the season of lockdown. It was surprising to see how many people talked about the environmental side of things: experiencing nature in their local environment, enjoying walks, less pollution and less noise. There was also lots about community, building relationships with people around them.
In the second breakout session, we focused on what change people wanted to see. This took a bit more time to try to pick out the main things for each group, but everyone was engaged in the discussion. Before we knew it, the time was up! We prayed together to close.
What sort of feedback did you get?
The event created a lot of buzz and energy on a whole range of topics: spending time nurturing our communities, caring for people finding this time difficult, speaking out to people in power on the global scale, advocating for those being persecuted, getting involved in community activities, and lots more. It helped to open up a lot of conversations about how we can make a difference right now.
At the end of the event, we polled everyone on how they had been impacted. No one selected the option that 'nothing had changed', which we took as a good sign!
Who was interested in taking part?
One of the things we loved about the event was the diversity. Some had experience in activism or social justice, and others hadn't really been part of that at all. We had our young people involved as one of the groups, and we ran a meeting via the phone for some of the older people who find video technology difficult.
The questions made it easy to make it an inclusive, accessible conversation for everyone.
So what happens now?
We've set up a prayer group that will meet (in a socially distanced way) to pray about this going forward. And we're going to continue to explore this as a church. It's still a work in progress – and that's ok!
I don't think there's a one-size-fits-all answer. You've got to keep momentum and conversations going at the personal, family and church levels.
What would you say to someone considering running an event like this at their church?
Just do it! The opportunity is now, and it won't last forever. It's so important that the church makes the most of this moment.
Don't let your own inadequacy get in the way – just get others involved to help, whether it be with the video logistics, to help facilitate the breakout groups or to include young people. You might not feel equipped to do it on your own, but together, you can do it.
You can find our Discussion Guide and other resources to run a Reboot session with your friends, family, small group or church at www.tearfund.org/reboot Together, we can build a better world that allows everyone to thrive. Who could you invite to join the conversation?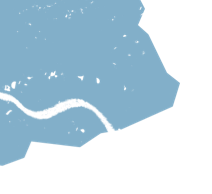 Get our email updates
Learn about our work and stay in touch with Tearfund. Hear about our news, activities and appeals by email.
Sign up now