Everyday ways to tackle climate change
We can use our everyday actions to tackle climate change. Laura shares some top tips to help you play your part.
Written by Tearfund | 19 Aug 2020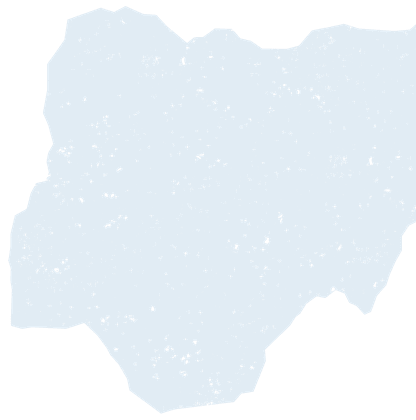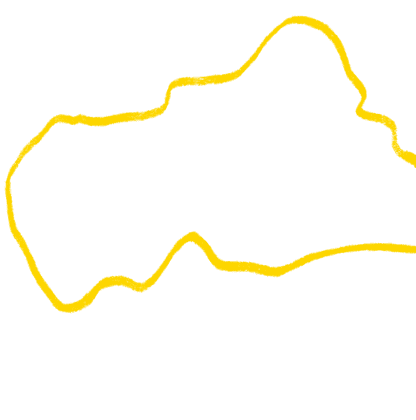 The climate crisis affects all of us, but it's people in poverty who are suffering first and worst. Governments and businesses have a large part to play in tackling climate change – but we can also use our everyday actions to love our neighbours and build a better, fairer world.
Here are some of our top tips to see summer out:

Embrace the staycation
Holidays are important, and they don't have to involve travelling huge distances! The pandemic has kept most of us on the ground, and given us the opportunity to rethink our relationship with flying.

Air travel is one of our largest carbon-emitting activities, so choosing not to fly can make a big difference. An average flight from London to New York has the same carbon footprint as heating a home for a year!1

With the rise in online meetings, virtual conferences and staycations, the need to fly is plummeting. And many people have been discovering the joy of staying local during lockdown.

Why not hold onto this grounded lifestyle a little longer? Embrace a flight-free staycation and discover more of what your part of the world has to offer.
Journey by bike or on foot
What contributes one third of the carbon emissions of the average UK household? Transport. When it comes to cutting down your carbon footprint, transport is one of the best places to start.
If you're anything like me, lockdown has meant more time at home and in local areas. Across the country, car use is down and cycling has been on the rise – enough to cause a 'bike boom'.
This is what Tearfund supporter and cycling fanatic Fiona had to say:
'Cycling is more than getting from A to B. It is part of my justice work and worship. It is not just a time beneficial for my physical health, but also my mental health and of course the environment. I use this space to work through my day and spend time with God.'

If you don't have access to a bike, this could be a great time to explore your neck of the woods on foot. Could you adopt some new cycling or walking habits that last beyond the pandemic? It's a great way to cut down on vehicle emissions, and you'll be doing your health and your bank balance a favour too.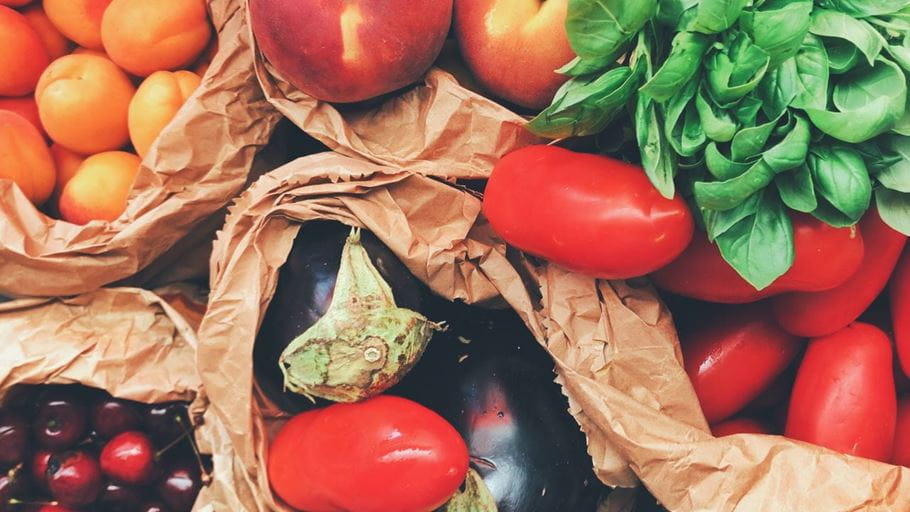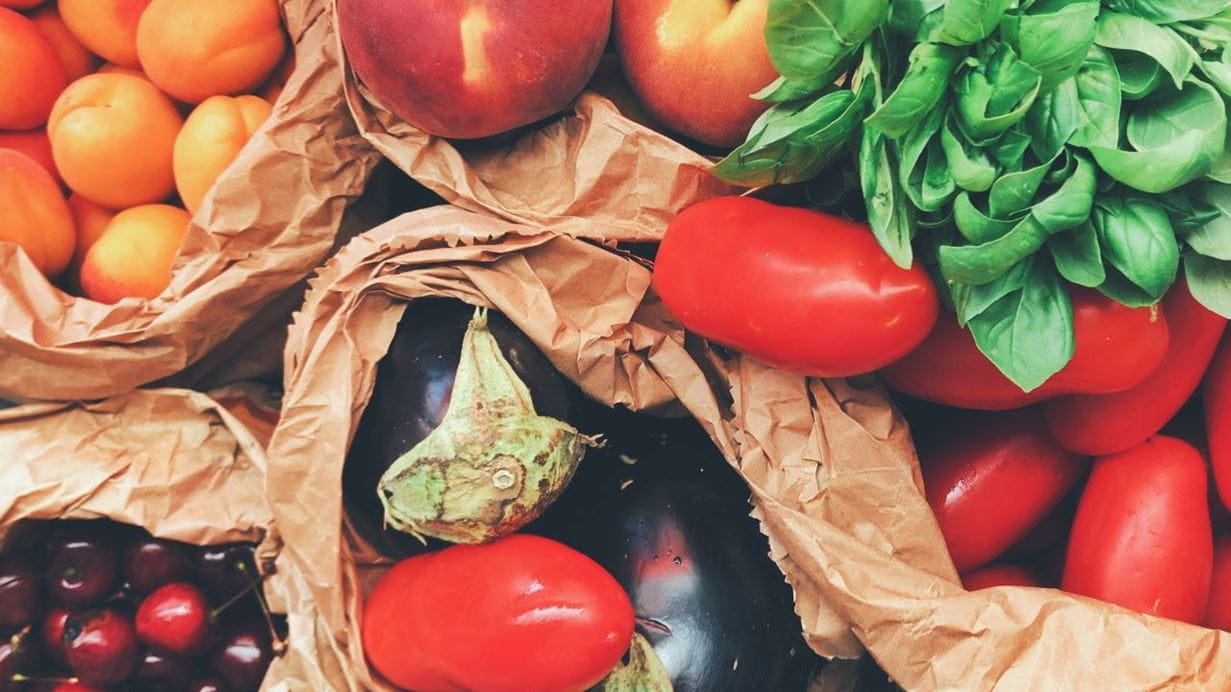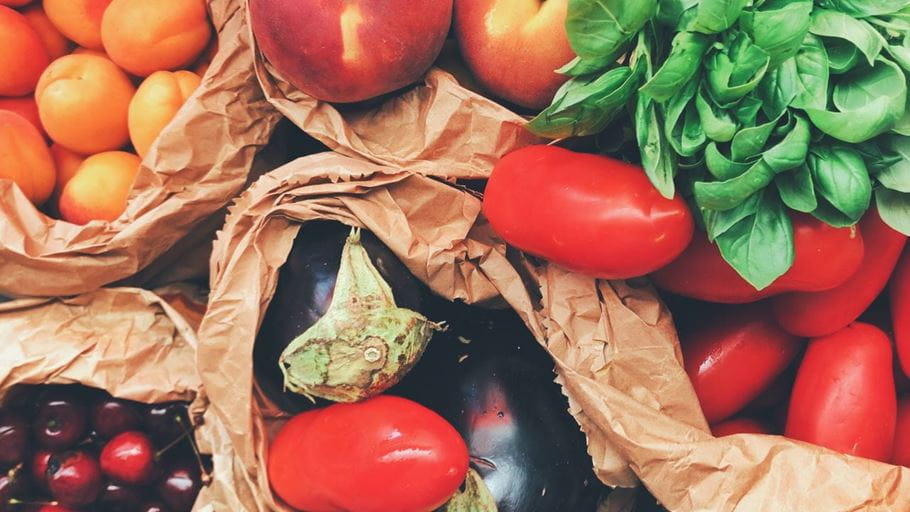 In the UK, 10 million tonnes of food are wasted every year, with around 70 per cent of that coming from households. (Photo: Oleg Magni/Pexels)
Eat your way to a better world
Food is precious. Yet todaya third of all food produced will never be eaten. In a world where so many go hungry, this can't be right. When food is wasted, it's not just the nutritional value that's lost – there's also the energy that went into producing and transporting it. A wasteful food cycle fuels climate change, making life harder for people in poverty across the world.
In the UK, 10 million tonnes of food are wasted every year, with around 70 per cent of that coming from households. So there's a lot we can do to reduce waste and make a difference. Together, we can follow Jesus in saying, 'Let nothing be wasted' (John 6:12)!
Here are some of our favourite waste-saving tips from Love Food Hate Waste:
Do you have a 'must eat now' space in your fridge? Dedicating a spot to food that needs to be eaten soon will help you get through it before it goes off. Why not challenge yourself to incorporate those food items into your next meal?

Keep some waste-saving recipes up your sleeve: scrap-vegetable stock, stale-bread croutons, stalks-and-stems pesto or mushy-fruit crumble! All of these recipes will help you squeeze every last bit of goodness out of your food.

Your freezer is your friend! Did you know everything from cakes to fruit, egg whites and yolks to bread, and even leafy greens can be frozen to use another day?

Could you use a compost heap, wormery or even hot composter for your garden space? When food waste is disposed of correctly, we could reduce the emissions from the entire food system by up to 11 per cent.
To reduce your climate impact even further, consider reducing your meat intake and buying local, responsibly farmed produce. Every step in the right direction helps!
And what does the Lord require of you? To act justly and to love mercy and to walk humbly with your God. (Micah 6:8)
1 C Figueres & T Rivett-Carnac (2020) The future we choose, Manilla Press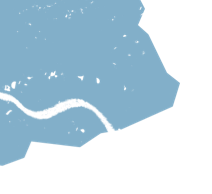 Get our email updates
Learn about our work and stay in touch with Tearfund. Hear about our news, activities and appeals by email.
Sign up now