Why I'm taking to the streets on Friday
In the lead-up to the Global Climate Strike on Friday 20 September, Jack shares how his faith has stirred him to join in and stand with people around the world.
Written by Tearfund | 18 Sep 2019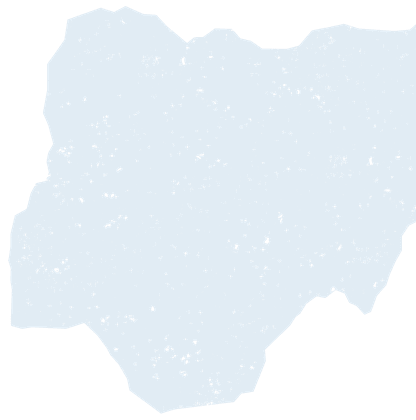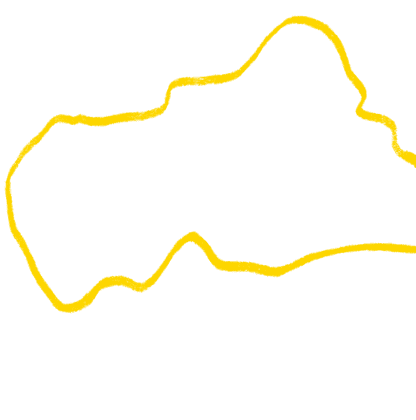 This Friday, 20 September, I'm joining thousands of people at what's expected to be the biggest mobilisation on climate change ever. Events are happening across the world, all organised by young people. We're coming together to say that governments must engage with the seriousness of the climate crisis and take much more urgent action. We need rapid emissions cuts, a shift to renewable energy, and money for the most vulnerable to adapt. This is no longer scientific forecast: there are many signs that the climate is in chaos, and it's already hitting the poorest people the hardest.
Just weeks ago, Hurricane Dorian became the most powerful tropical cyclone on record to strike the Bahamas, bringing widespread devastation. The images and stories coming from the islands are heartbreaking. Mia Mottley, the prime minister of Barbados called for urgent action on climate change and said, 'We are on the front line of the consequences of climate change but we don't cause it.' The fact the storm stalled over the islands could well be a result of climate change too, making the storm even more deadly.
The prime minister's words echo that of the former first lady of Mozambique, Graça Machel, just a few months ago. After Cyclone Idai, the largest hurricane on record to hit Malawi, Zimbabwe and her own nation, she cried out that Beira city 'will go down in history as having been the first city to be completely devastated by climate change'.
Alongside these heartbreaking stories of cities destroyed and lives lost, due to storms made more powerful and dangerous due to hotter seas and air, there are more subtle signs that the climate crisis is accelerating. In the UK, we had the hottest August bank holiday on record, following the hottest July on record. Even 700 miles north of the Arctic circle, children are playing in the sea and basking in temperatures around 22°C where we should have ice. And, after years of hard work by local communities and support from NGOs to see poverty reduced to some of its lowest levels, world hunger began to increase again in 2016. And it has continued to climb, due to more erratic rainfall, more severe droughts and more deadly storms.
These changes, along with many many others around the world, send a very clear message: the time is now for action to stall the climate crisis. We cannot wait or dither any longer.
All across the UK, 'ordinary' Christians are doing amazing things to bring about change. They've helped thousands of churches switch to renewable energy providers and done the same at home, they've reduced their meat consumption and switched to more plant-based meals. They've joined marches and signed petitions. Some have even been arrested during protests with Extinction Rebellion, such is their conviction that Jesus calls us to defend the rights of the vulnerable who are already facing the most severe impacts of climate change.
As I think about these stories of climate change pushing people back into poverty and the rapid destruction of God's beautiful creation, I'm struck that – in this moment in history – if I'm really to love my neighbours all over the world, I cannot be silent. We've seen some progress from businesses and governments, but nowhere near enough to protect the poorest and most vulnerable people from increasing climate chaos.
As a Christian, I must stand with my brothers and sisters around the world and speak up - as the prophets of the Old Testament did - for those who are not heard. And I must demand that we shift direction – away from damaging God's glorious creation and taking advantage of the poor, and towards building a fairer future where everyone has the chance to live life to the full.
So I'd love for you to join me and millions of others on Friday 20 September, and stand in solidarity by coming to an event, signing a petition, praying for decision-makers to act, and being part of a movement that builds a more just and sustainable future for us all.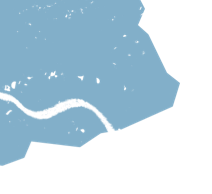 Get our email updates
Learn about our work and stay in touch with Tearfund. Hear about our news, activities and appeals by email.
Sign up now