Stepping off the consumer bandwagon
Is it time to question our culture's obsession with consumption? Megan reflects on the opportunity we have to create new habits to last beyond the pandemic.
Written by Tearfund | 03 Sep 2020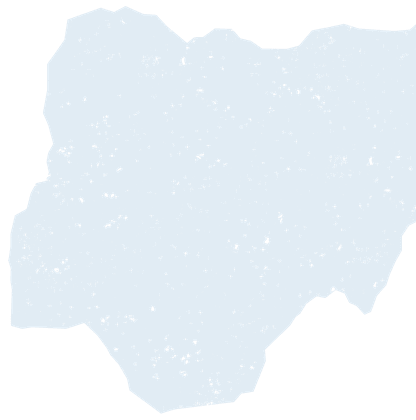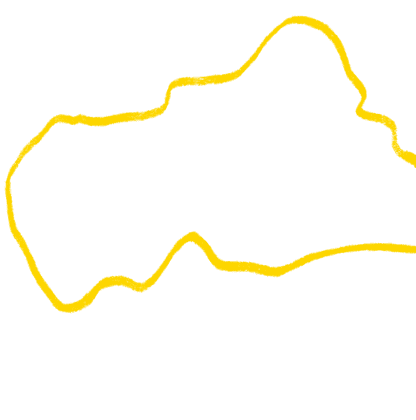 Back in June, the announcement that non-essential shops in the UK would reopen to the public brought a range of reactions, from fearful backlash to eager anticipation.
When the shops opened their doors, there were news stories of queues for Primark half-a-mile long and headlines about shoppers returning to 'normal'. Something about this didn't feel right – this narrative connecting consumerism with normality. I realised that I had enjoyed the respite from consumer culture, or the feeling that I needed more 'stuff'.
We're constantly confronted with headlines and marketing campaigns that tempt us with comfort through consumption, promoting the illusion that buying more will make us feel 'more normal'. I've suddenly got an email inbox full of urgent deals, offers and adverts that bring with them a familiar feeling of pressure to spend. It can feel like the world is telling us to shop our way out of this crisis.
Despite the pressure to rush to the shops, this is a critical moment to examine our relationship with consumerism and make new habits. Could this be an opportunity to shake off our culture's deep-seated obsession with consumption?
'Therefore, since you have been raised with Christ, strive for the things above, where Christ is seated at the right hand of God. Set your minds on things above, not on earthly things.' (Colossians 3:1–2)
It's important to remember that habits can be changed. A couple of years ago I felt motivated to address my habit of buying fast fashion. In my late-teens, I wanted to study fashion and into my early-20s', I still enjoyed buying clothes perhaps more than I'd like to admit. After learning about the terrible environmental and human rights impacts of the fast-fashion industry, I felt convicted to give it up. For a year, I resolved only to add items to my wardrobe if they were from an ethical brand, second-hand website, charity shop or a friend's wardrobe. I loved the challenge and the conversations it sparked with those around me about their shopping habits. When the year was up, I found the habits had stuck, and it was no longer a challenge to shop in this way.

It may feel like things are returning to how they were, but we still have a chance to pause and take stock. We can make the decision to not return to old purchasing patterns by default, and instead adopt new habits that benefit people and the planet.

While Tearfund continues to call on the UK government to build a better world through the Reboot campaign, I'm also using this moment to consider a reboot of my own life choices. Personally, I'm resolving to give up shopping on sites such as Amazon for ethical reasons. Instead, I'll be seeking out smaller and independent alternatives, even if that means waiting a while for delivery!

Of course, the steps you choose to take will probably look different from mine. For you, it might be resolving to buy less, buying more locally or upcycling something you already own. Whatever your resolution, let's make the most of this opportunity to choose what habits we take forward beyond the pandemic. As the popular quote by Anna Lappé goes, 'Every time you spend money, you're casting a vote for the kind of world you want.' What story do you want your receipts to tell?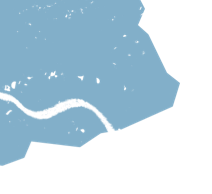 Get our email updates
Learn about our work and stay in touch with Tearfund. Hear about our news, activities and appeals by email.
Sign up now