Take on today's challenge
The climate emergency is leading to extended periods of drought in some parts of the world. Meanwhile, here in the UK, the average person uses a whopping 142 litres of water every day.
Option 1: A day with less water
Use only 25 litres of water today for drinking, cleaning, cooking and washing up. Reflect on how we can reduce water waste in our lives. You might want to fill up a couple of buckets in the morning to represent what 25 litres looks like, but remember water intensive activities like showering can use up to 10 litres of water a minute!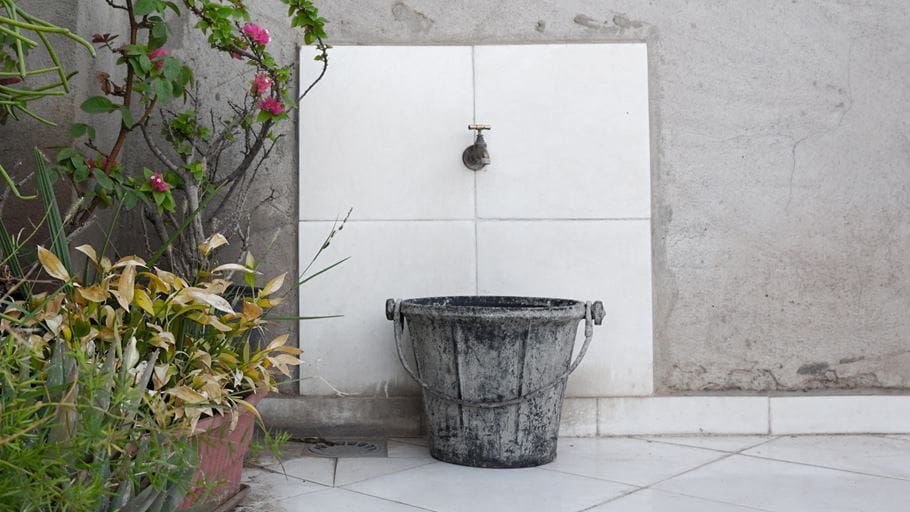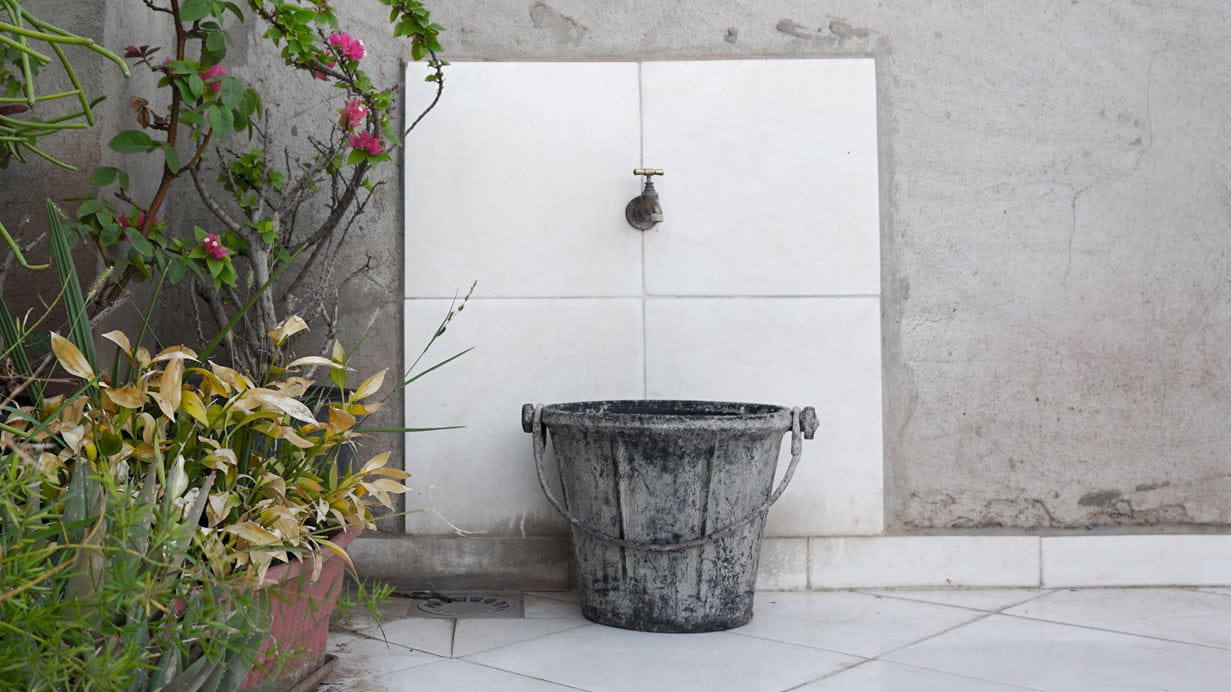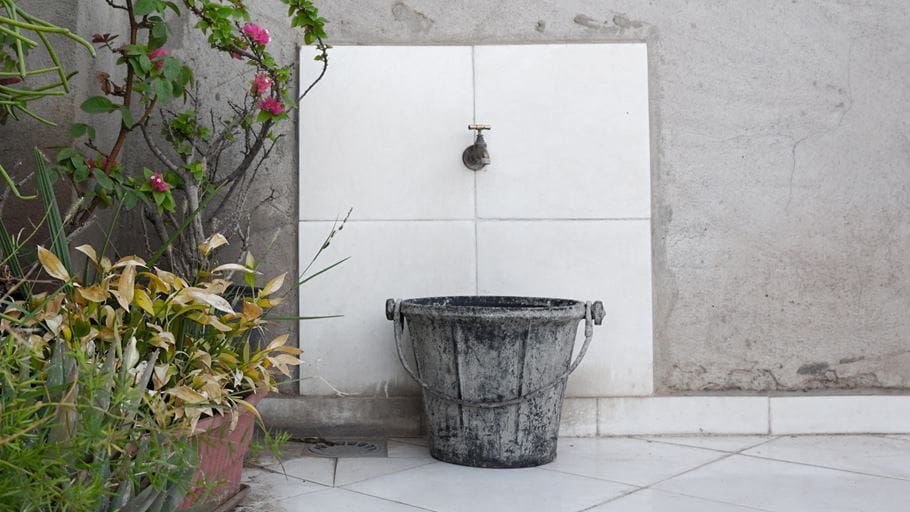 A garden tap and bucket collecting water.
Option 2: A day with even less water
Measure out 15 litres of water per person in your household. Millions of people are forced to manage with this amount of water, or less – can you?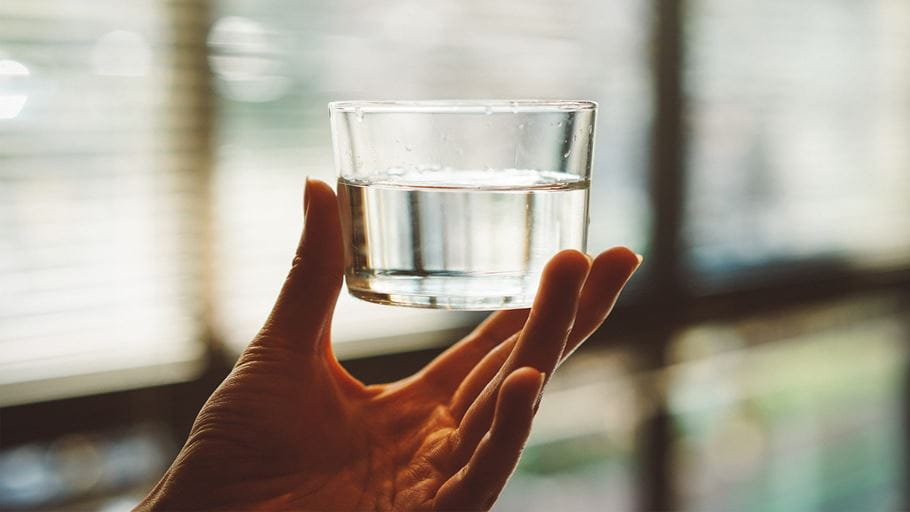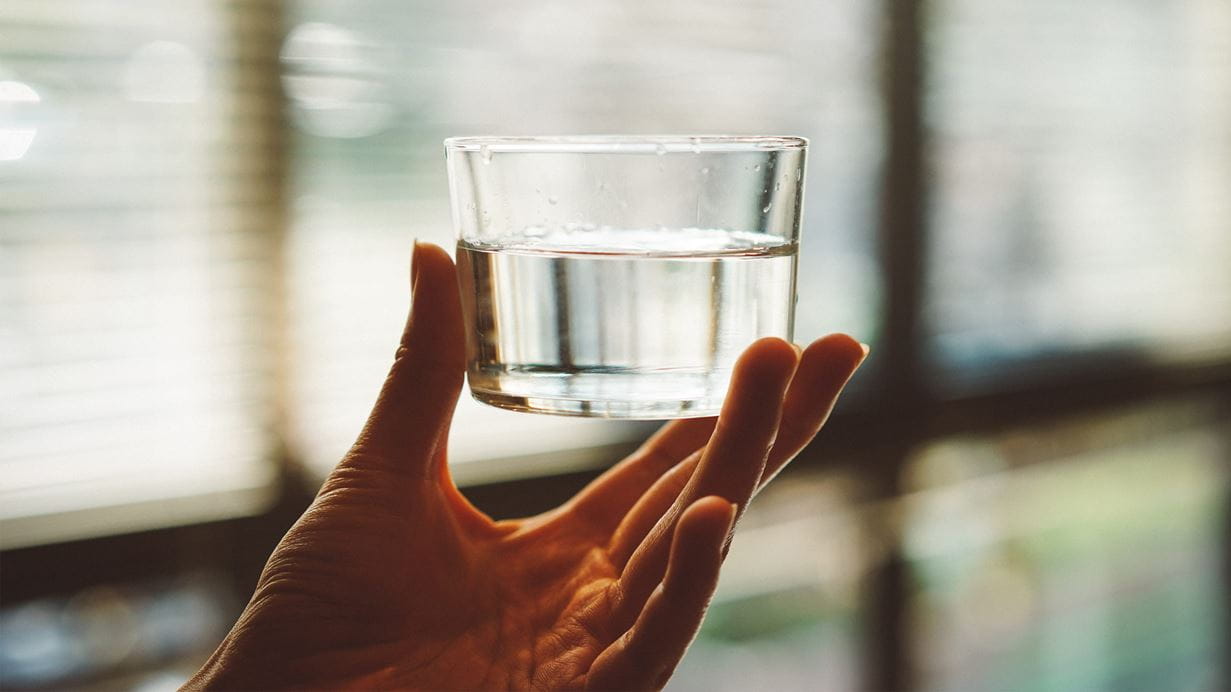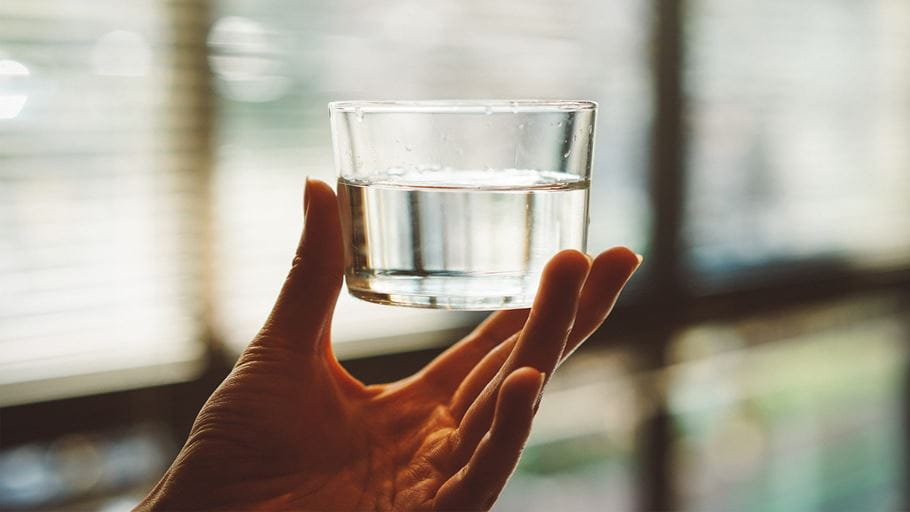 Pause to reflect
'But the people were thirsty for water there, and they grumbled against Moses. They said, "Why did you bring us up out of Egypt to make us and our children and livestock die of thirst?"' (Exodus 17:3)
Water is the stuff of life. We cannot survive even a few days without it. It is no wonder that the Bible so frequently uses it as a metaphor for spirit and blessings.
It is a resource that constantly renews itself through the wonderful cycles of nature – and yet, so many people are going thirsty. One in three people in the world don't have access to safe drinking water.
Around 14 million women and 3 million children walk more than 30 minutes every day to collect water. And they can only take what they can carry in whatever containers they can find. The climate emergency is making this worse: droughts are becoming both more frequent and more severe. As many as 700 million people are at risk of being forced from their homes because of drought by 2030.
Meanwhile, here in the UK, we can simply turn on the tap without thinking, and clean water pours out.
Today's challenge is designed to put all this into perspective. Let us reflect today on how fortunate we are to have this simple, yet essential, gift.
Today's prayer
Find some water. Either pour yourself a small glass or, if possible, go to a stream or lake (or the seaside, if you're lucky enough to live there!). Look at the water, and think of how this simple substance sustains all life on Earth. Give God glory for it. Ask the Holy Spirit to fill you like fresh, living water, then ask how you can pray and what you can do today.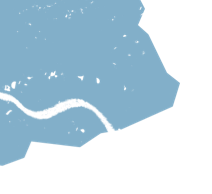 Get our email updates
Learn about our work and stay in touch with all things Tearfund. Hear about our news, activities and appeals by email.
Sign up now