Tuesday 15 March marks five years since the start of Syria's brutal war. Let's join together this week to counter despair and bring back some much-needed hope for Syria.
'Bear with each other and forgive one another if any of you has a grievance against someone. Forgive as the Lord forgave you.' (Colossians 3:13)
'To tell you the truth, we grew up in hatred for these people,' says Lebanese pastor, Wissam, of the Syrians he now serves. His wife, Amina, remembers the childhood trauma of watching a Syrian sniper shoot two of her neighbours when Syrian forces occupied Lebanon.
Yet, when their former enemies started pouring into their country in desperate need, they knew they had to put their faith into action and help them.
Today, Wissam and Amina run a school for Syrian refugee children, supported by Tearfund. They take in many traumatised children who have missed out on school. The lessons centre around giving the children love, attention and an understanding of reconciliation.
'The teachers have made the children love themselves, so they are always happy to go to school every day,' says Douan, whose child attends. 'They've learned a lot about peace. At the school the emphasis is on love rather than fear.'
Her 11-year-old daughter, Hadid, agrees. 'My teacher taught me that, if someone hits me, not to hit them in return, just say "God forgive you" and walk away. So I've done that,' she says.
'The pupils who have come to the school are not the same pupils as when they came in the beginning,' says Wissam. 'The thing that most touches people is, "love your enemy". They can see it in us. It's God's work, it's God's hand.'
Action
Ask God to help you forgive someone who has hurt you.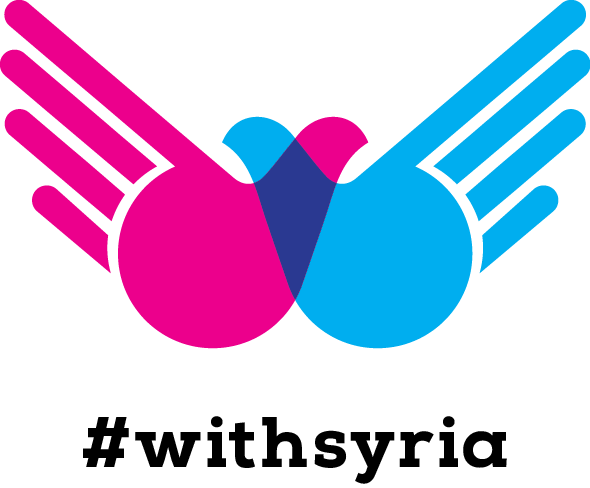 You might also like to join the 'dove hands' movement and share a picture of yourself on social media making the 'dove hands' sign for peace.