Tuesday 15 March marks five years since the start of Syria's brutal war. Let's join together this week to counter despair and bring back some much-needed hope for Syria.
'They will rebuild the ancient ruins and restore the places long devastated; they will renew the ruined cities that have been devastated for generations.' (Isaiah 61:4)
Today, meet a few of the countless Syrian children who are irrepressible in their zest for life and their hope for a brighter future.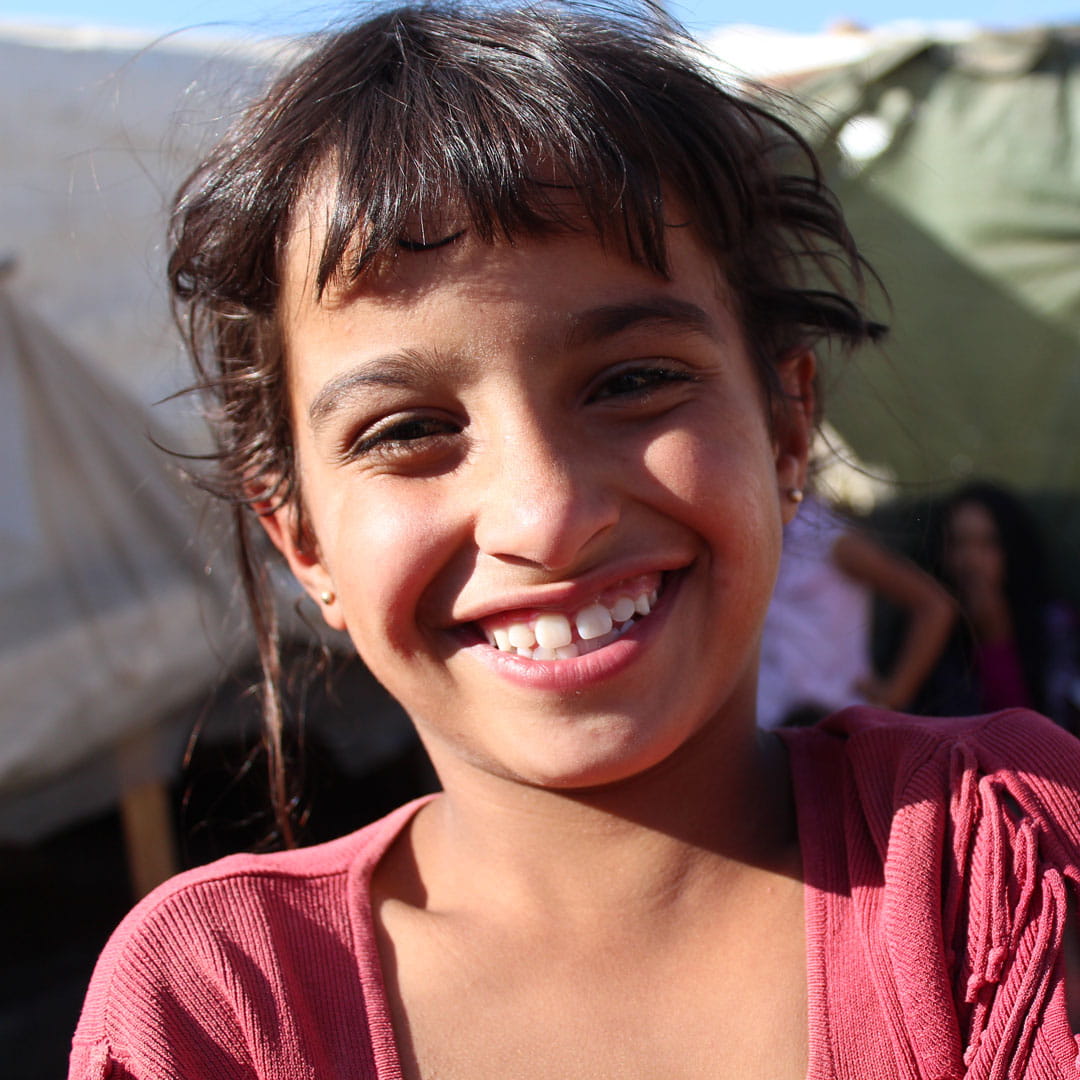 Yasmin, age 9: 'I like my teddy bear and playing with the chicken. I would like to be a high school teacher when I grow up. I want to teach French and Arabic. Every day, I play with my neighbour Suzan. I don't play with boys! I like Lebanon a little bit. My wish is to have a home again.'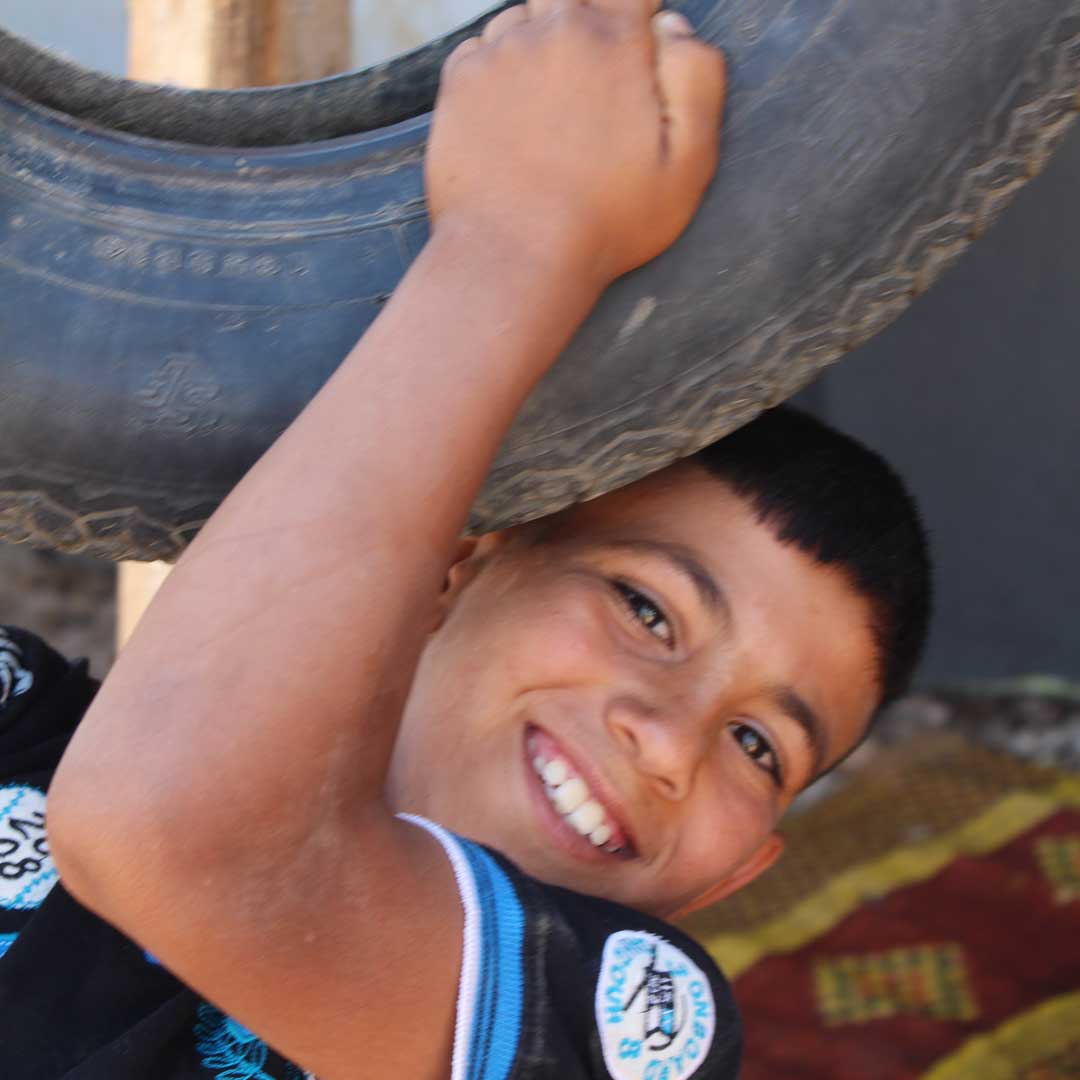 Fahed, age 10: 'When I grow up I would like to be an electrical engineer because I love to fix my toys and attach wires. I have this toy: it's precious because I made it. I found the wheel myself, it's part of a bicycle. I think there should be peace in Syria and not war, and people shouldn't be destroying Syria.'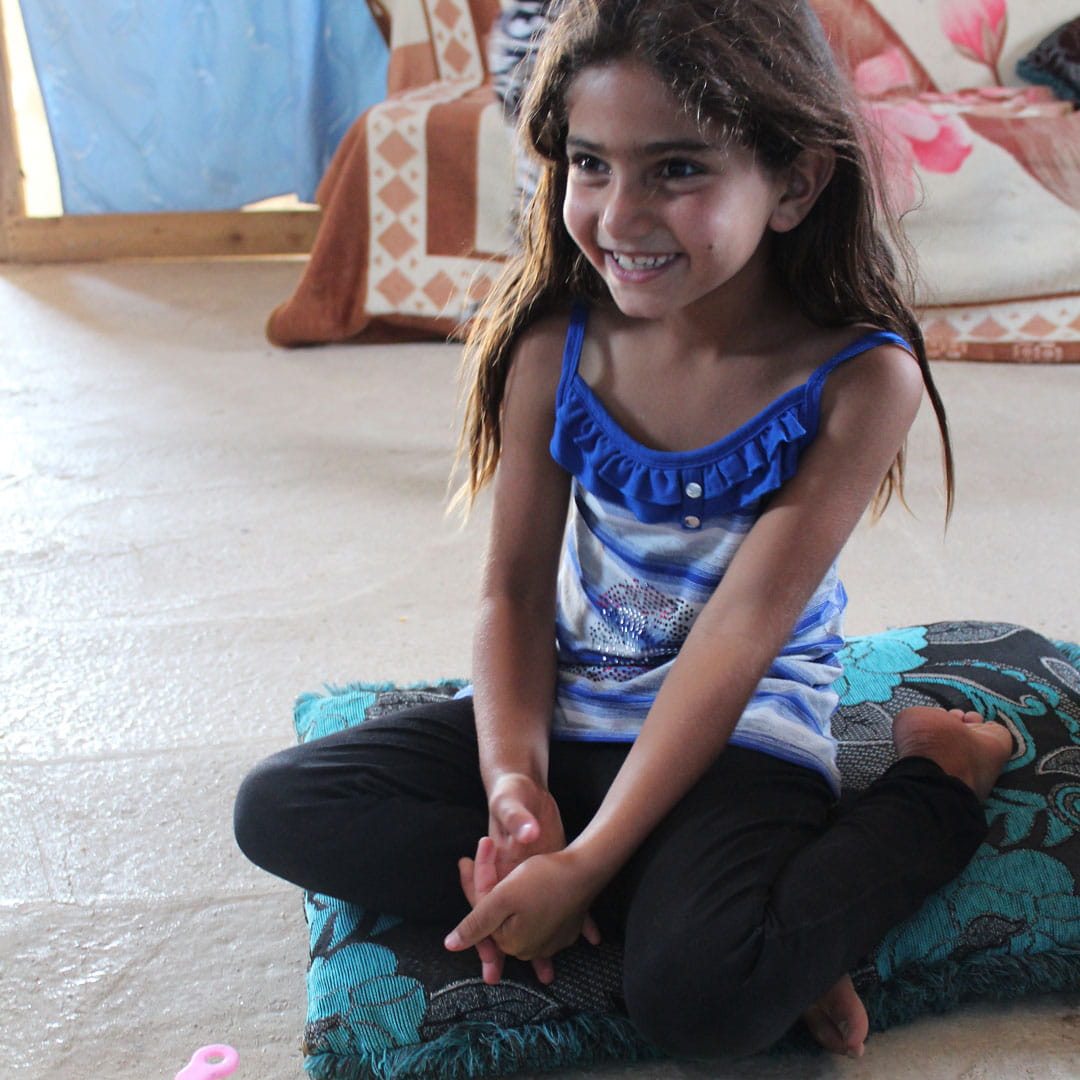 Nada, age 8: 'I don't remember Syria. I am happy. I like to write and study and succeed. I passed second in my class. I want to be a doctor, a pediatrician. The one thing I want in this world is that people won't get sick.'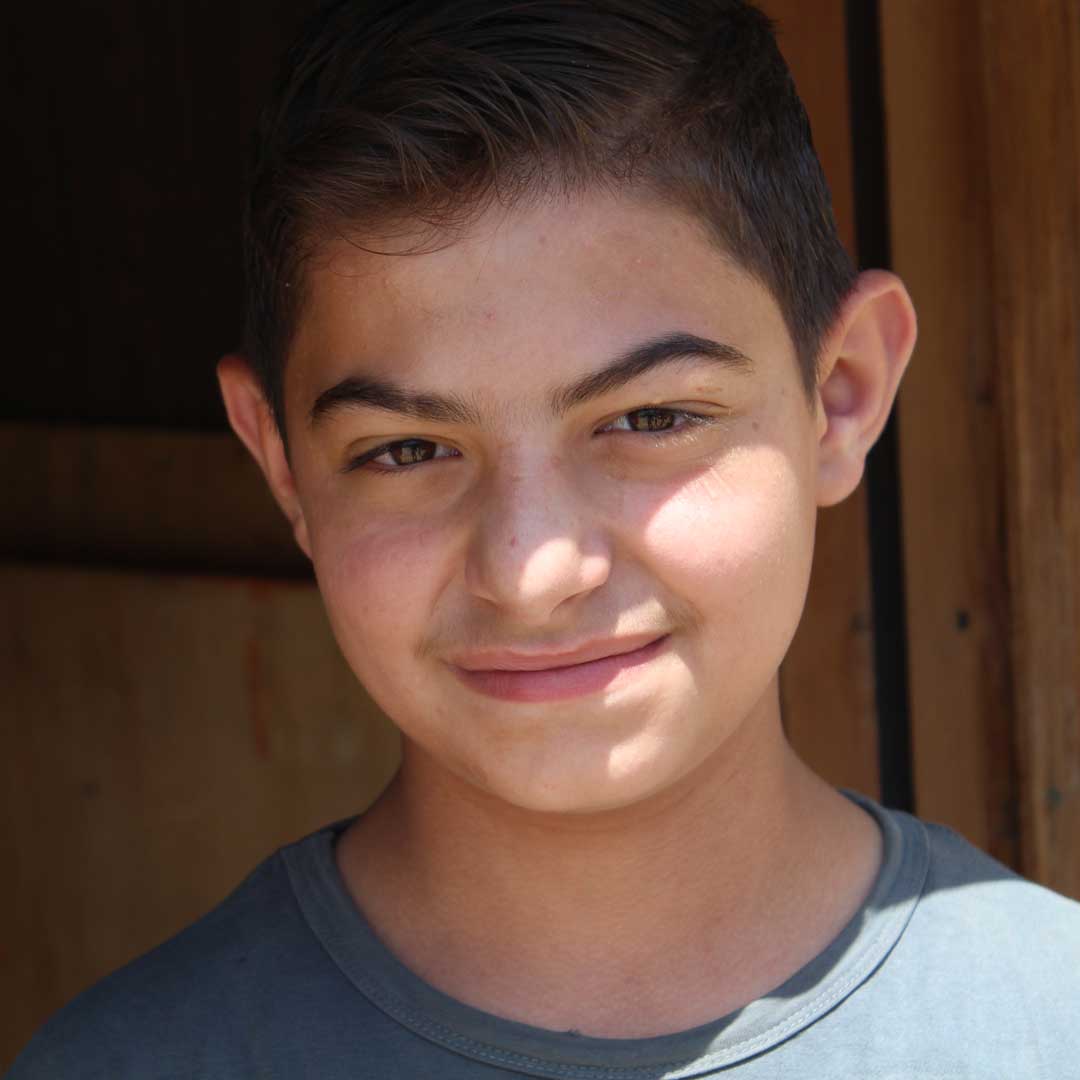 Ahmad, 13: 'I want to be an engineer. I would love to build things. There are a lot of things missing, like companies, hospitals, banks, and houses and schools. I love running most, and playing football, but I don't have a football. We have one football that me and my friends share together.'
Action
Thank God for the tenacious joy and hope of young Syrians, and choose one of the children to pray for every day this next week. Pray that their dreams would be realised, maybe even cut their picture out and put it on your fridge!