Dreaming of a brighter future
For World Literacy Day, we asked some children in Tanzania what difference their new electricity supply would make to their education.
Written by Tearfund | 05 Sep 2018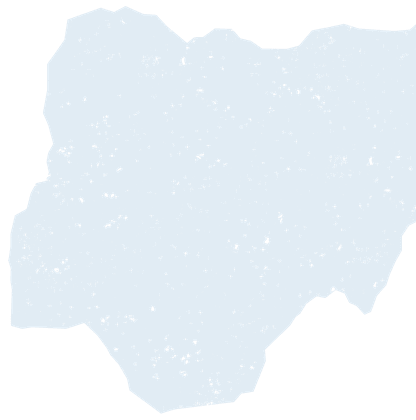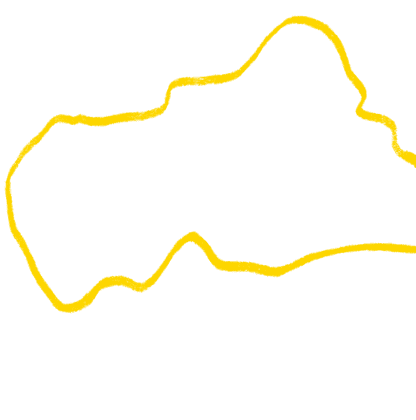 Can you imagine trying to study or prepare for exams by a dim candle light or with no light at all? There are more than a billion people worldwide who don't have access to electricity. That's why this year we are campaigning for the World Bank to invest more money in clean energy, bringing power to even the most remote areas and opening up new opportunities for children, families and whole communities.
But don't just take our word for it. We interviewed some children and got their thoughts...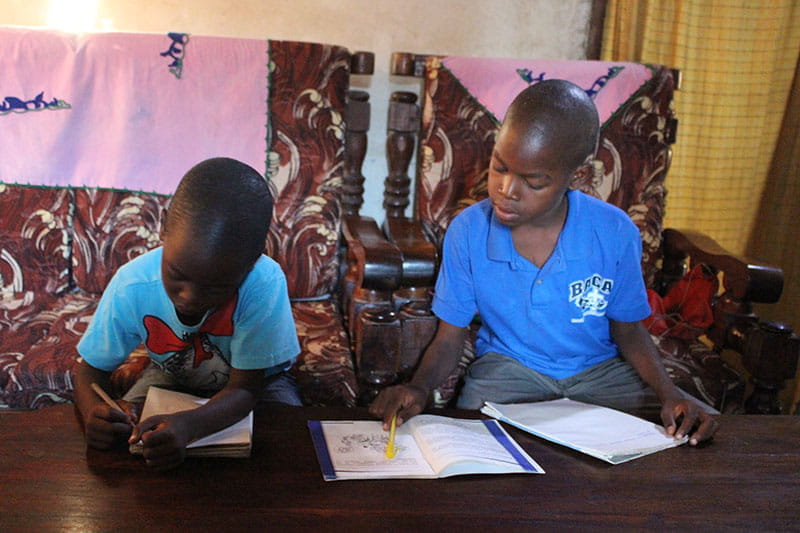 Brothers Amos, ten, and John, who's seven, live with their parents in a village in rural Tanzania. They do go to school but until recently they couldn't study in the evenings because it gets dark at about 6pm and they had no electricity. Now their parents have bought a solar panel and installed it on the roof of their house, thanks to a loan from a self-help group supported by Tearfund. So now the boys have light to do their homework after school.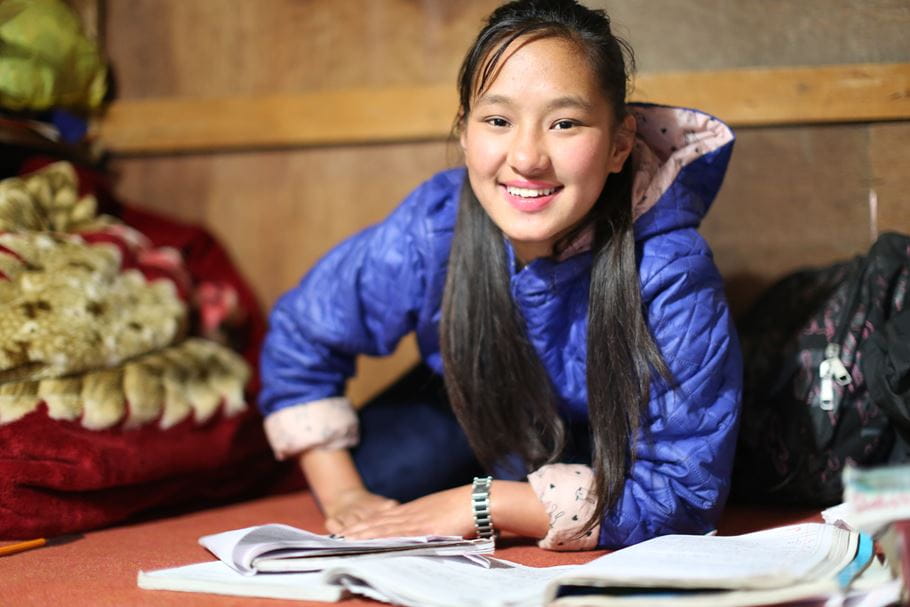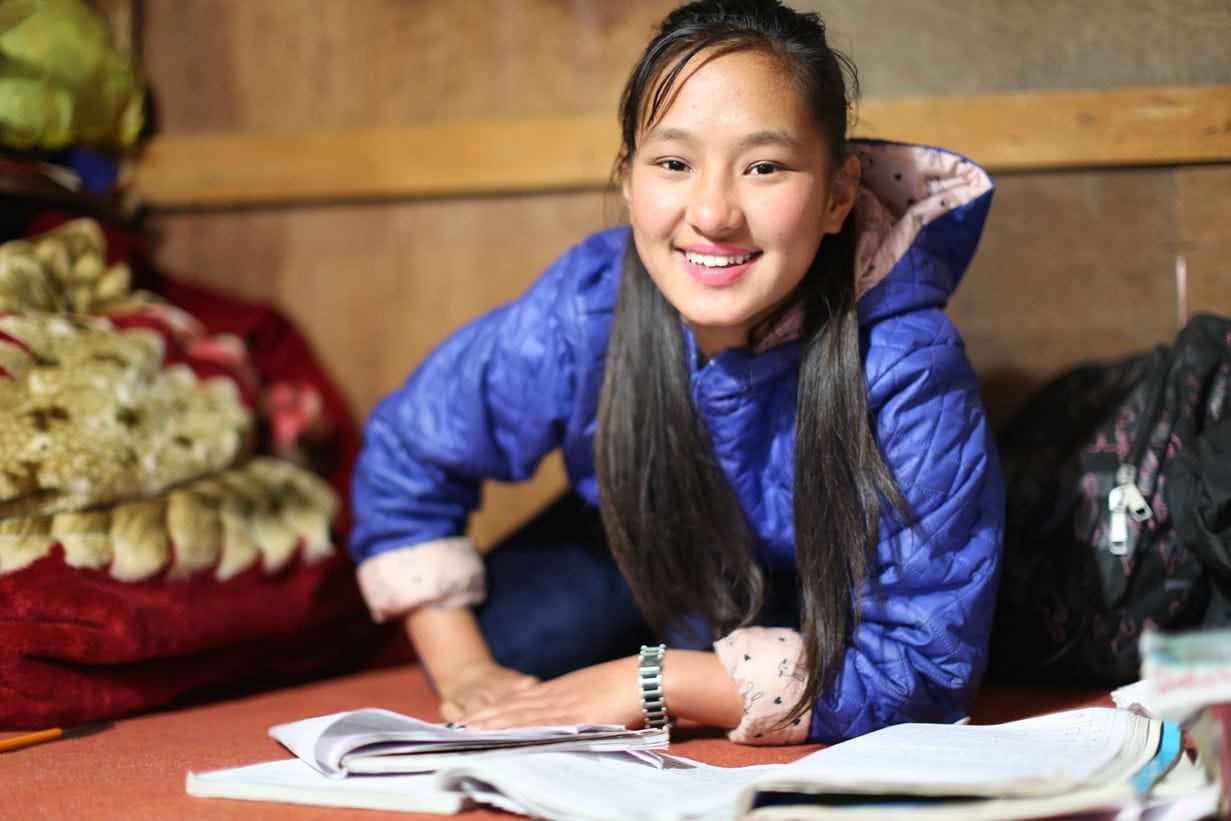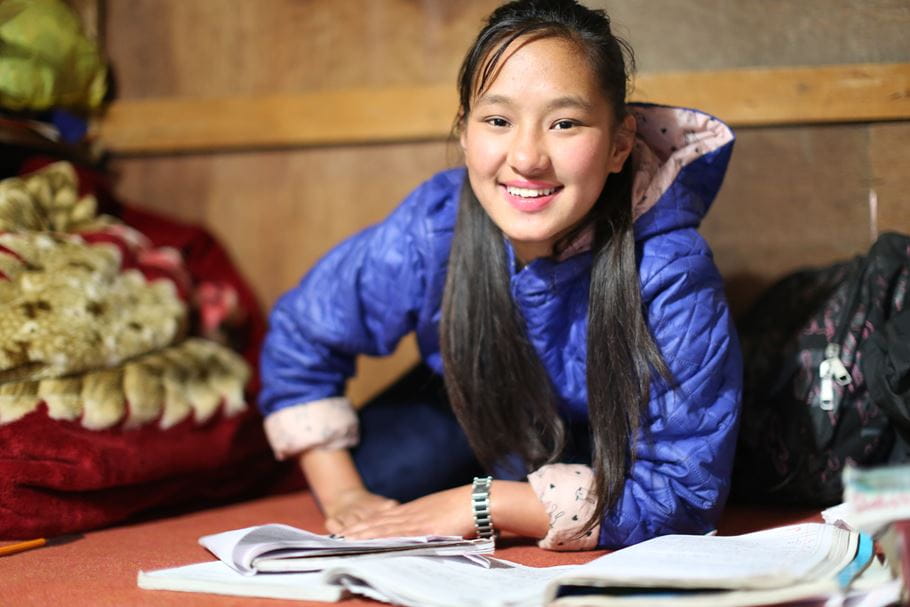 Dhanmaya is 14 and lives in Nepal. She can study until 10pm in the evenings, rather than 6pm when it gets dark, thanks to micro-hydropower. This is a renewable source of energy which uses water and gravity to create electricity and is perfect for the mountainous region where she lives.
'We can turn on the light whenever we want to study,' says Dhanmaya. 'When I am older I want to help other people who are really poor and cannot study because [I have seen] how many other children find it hard to study because of not having parents or money.'
Benefiting the whole family
The benefits of off-grid renewable energy extend far beyond children's learning, of course. People can find their way out of poverty through the income generated by having access to electricity. This can be especially powerful for women. Amos and John's mother, Rachel, is now able to work in the evenings by solar light, sewing clothes which she sells in her village, and has almost doubled her income. Dhanmaya's mother, Shanti, is also a tailor: she can work in the dark evenings thanks to her electric light and has replaced her old charcoal iron with a far more time-efficient electric iron, transforming her business.
But a billion people worldwide still don't have electricity or the many benefits it can bring. Tearfund is calling on the World Bank – which invests billions in energy projects in developing countries each year – to put more funding into off-grid renewables such as household solar and micro-hydro, which best help people in poverty.
September 8 is World Literacy Day - we invite you to stand with children such as Amos, John and Dhanmaya all around the world by signing our Lighting up the darkness petition so that more children can get an education and fulfil their dreams.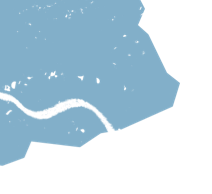 Get our email updates
Learn about our work and stay in touch with Tearfund. Hear about our news, activities and appeals by email.
Sign up now