The untold story
A recent trip to Tanzania for Sarah from the Tearfund Action team showed her how having access to renewable energy is about much more than solar panels.
Tearfund | 27 Sep 2018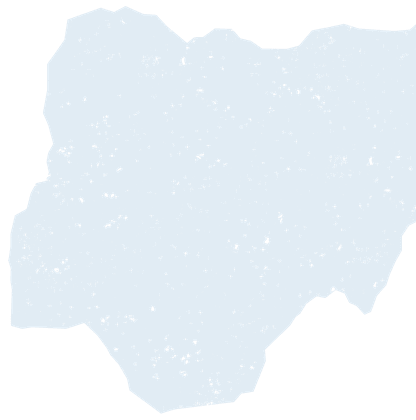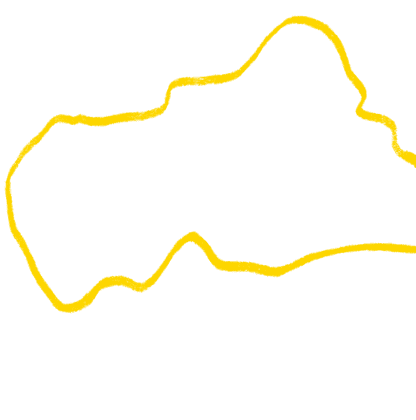 My eyes began to sting and I started to cough. Soon, tears began to flow down my cheeks. The smoke came thick and fast, catching the back of my throat and that, along with the pain in my eyes, made it impossible to see. I had to get out of that dark hut.
I emerged into the hot, bright midday sun of rural Tanzania, shaking my head in embarrassment and wonder. Here I was, unable to stay in the traditional mud hut of Rhoda, who was showing us how she cooked using a simple woodfire stove – just as most people do in Manyoni district do.
Every day Rhoda cooks like this for her family – her husband and five children – and I couldn't even stand it for five minutes. Some 88 per cent of energy used in Tanzanian households is provided by firewood and charcoal. Rhoda told us how much she and her children cough from the smoke: this can have much more damaging consequences than just my streaming eyes. According to the World Health Organisation, more than 4 million people die prematurely each year from illnesses caused by household air pollution from cooking with solid fuels such as firewood. And horrifically, the red eyes caused by years of exposure to smoke from cooking fires have reportedly been used to accuse women of witchcraft, leading to the murder of hundreds of older women each year in Tanzania.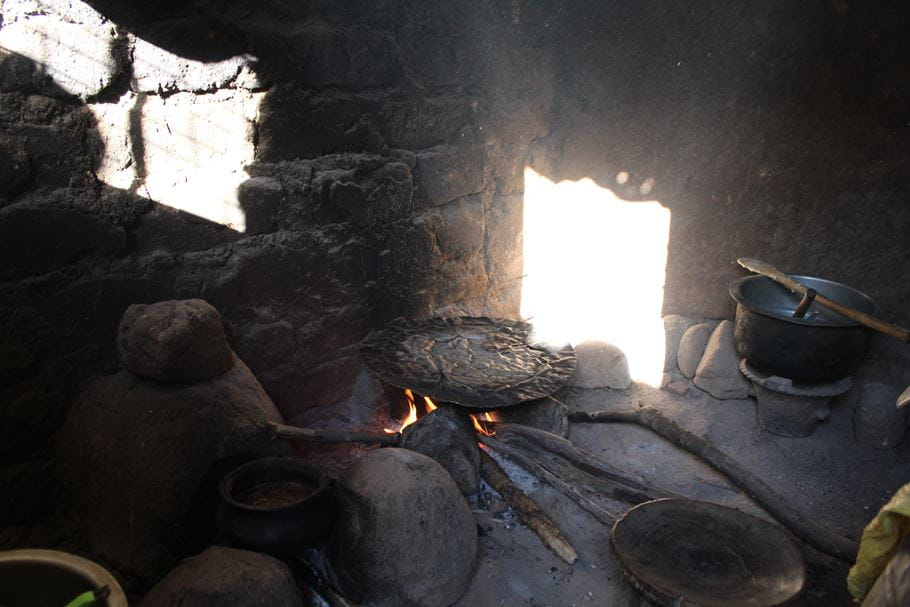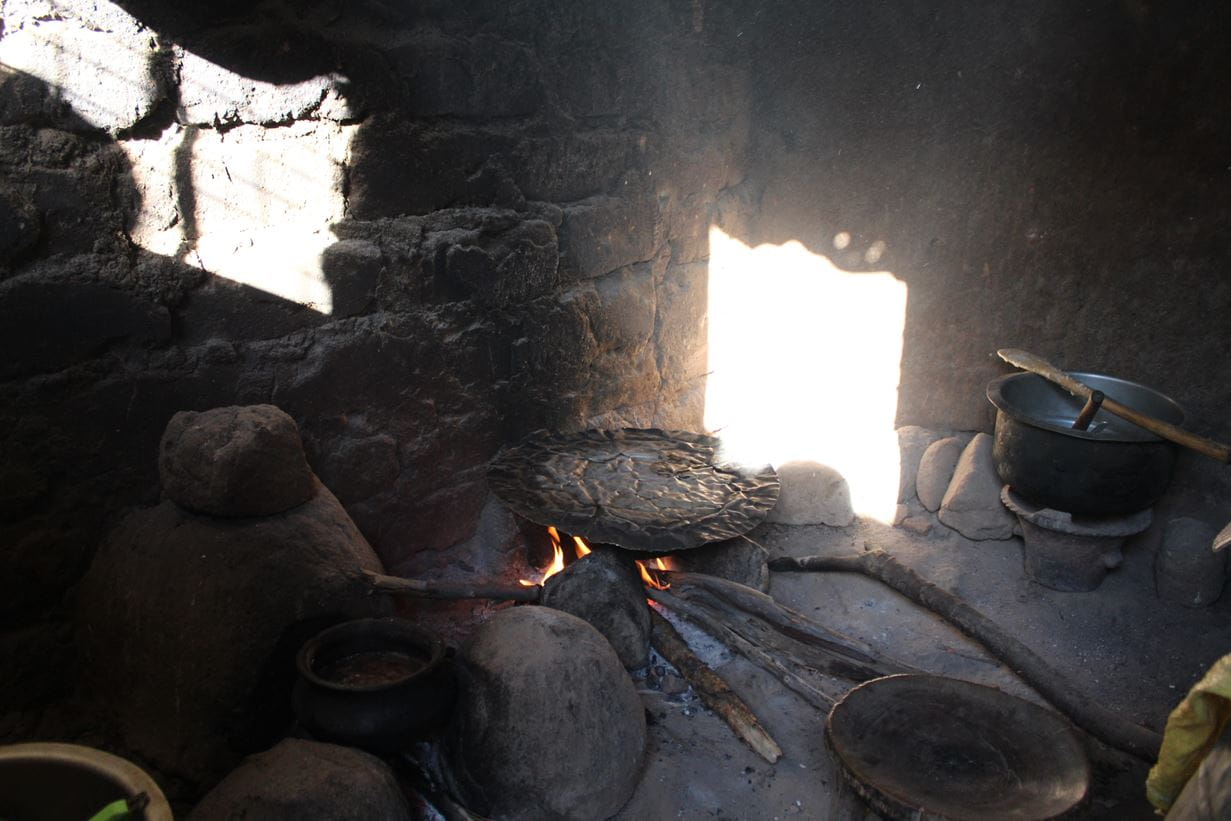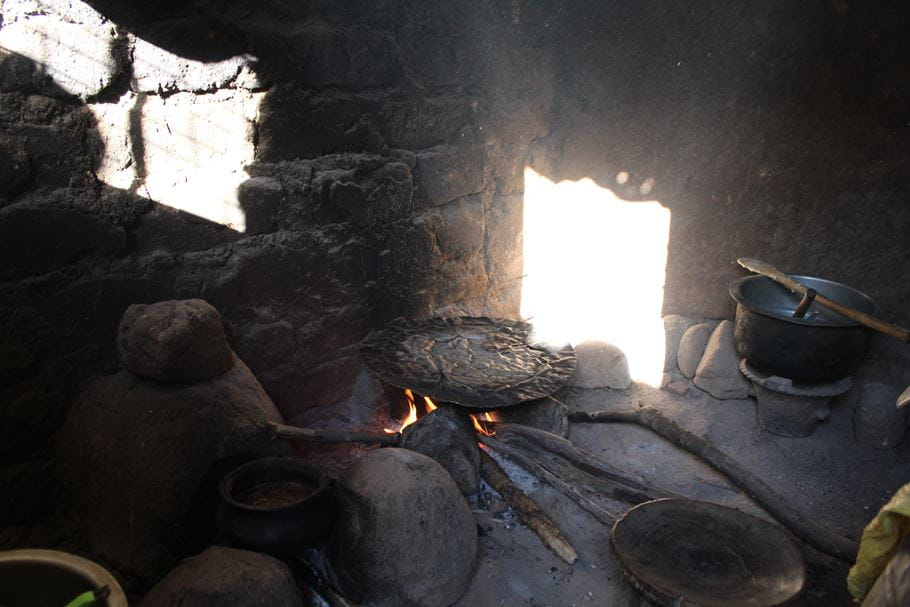 Rhoda goes into the forest twice a week, collecting firewood for cooking, a three-hour round trip each time. This is common, and is causing deforestation and soil degradation across Tanzania. Last year the drought was bad and Rhoda's family had to sell all their cattle. They are left growing crops, but that barely provides enough to get by. Additional expenses, such as school uniforms, shoes and books for the children, are almost beyond reach. The children walk for two hours each way to school every day; by the time they get home, it is dark so they can't study.
Life is hard and Rhoda's not alone. Millions of others like her have no electricity. Across the world one in seven people are still not connected.
That's why Tearfund is calling for large financial institutions such as the World Bank to stop investing in fossil fuels and central grids, which will take decades to reach people like Rhoda. Off-grid renewable electricity, particularly solar, is often cheaper, faster, more reliable, safer and cleaner than extending a centralised grid, or using kerosene and diesel.
One amazing example of these benefits comes from Tanzania where, after solar power was provided, primary and secondary school completion rates increased from less than 50 per cent to nearly 100 per cent. Solar power enabled basic computer classes to be held and has improved teacher retention rates in Tanzania's rural areas. And solar panels, installed in ten villages, powered households and six schools – increasing study hours and improving literacy rates and performance in national exams.
For Rhoda, things are looking up. She's joined a self-help group which acts like a savings club where members can take out loans to help start a business and increase their income. 'We are ten people,' she tells me. 'I thought if I could join the group then my life would be better than it is now.'
The World Bank will be meeting from 8 to 14 October and this is a key opportunity for us to continue to put pressure on them, join in today and call on the World Bank to invest more money into off grid renewable energy.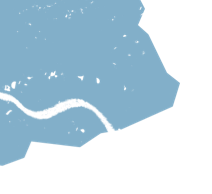 Get our email updates
Learn about our work and stay in touch with all things Tearfund. Hear about our news, activities and appeals by email.
Sign up now