How New Wine is caring for creation
Nadine from Tearfund recently caught up with Jules, Director of Operations at New Wine (a network of more than 2,000 churches in the UK), to hear her thoughts on how New Wine is responding to the environmental crisis.
Written by Tearfund | 30 Sep 2019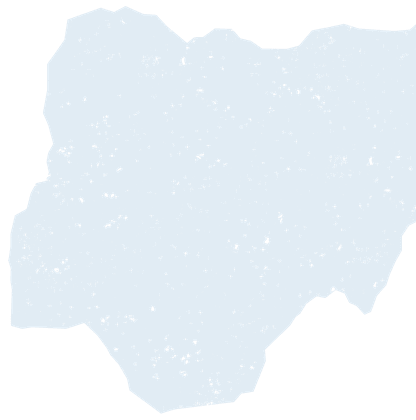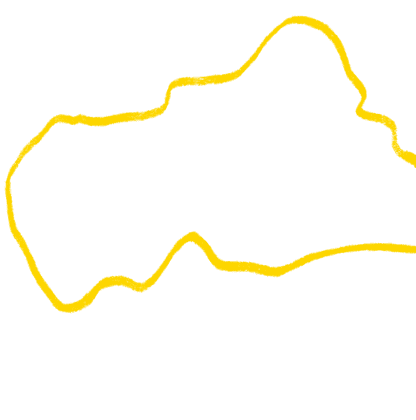 With record heatwaves and temperatures in the UK, unprecedented cyclones ripping across Mozambique, Malawi and Zimbabwe, and wildfires in the Arctic, signs of the climate crisis are all around us. And the impacts are already hitting the poorest the hardest.
But amid the growing emergency are sparks of hope: individuals and communities are speaking up and taking action. We've seen the growing school strikes, the biggest-ever lobby of Parliament back in June and the huge global Climate Strike a few weeks ago. We've seen tens of thousands of people signing our Rubbish Petition and cutting out plastic themselves. And we've seen so many people choosing more active transport such as cycling to work and switching to renewable energy. People up and down the country are taking action.
This summer was a good reminder that organisations are making changes too. Nadine from Tearfund recently caught up with Jules, Director of Operations at New Wine (a network of more than 2,000 churches in the UK), to hear her thoughts on how New Wine is responding to the environmental crisis.
Nadine: Jules, it's great to be with you. How would you describe the challenges we face in the world today, especially around the environment?
Jules: Thanks, Nadine. I think there are two big challenges: one to do with creation and one to do with the poor. God's creation has been damaged by the way we live; man was put into the Garden of Eden to cultivate it and we've lost our way in that command. And God calls us to be people who love our neighbours. It's crucial that we as the church speak up on behalf of the poor and take action ourselves.
Nadine: I agree! The climate crisis is already making life so much harder for people living in poverty: causing more severe droughts and storms, and less reliable rains for growing food. Loving our global neighbour today has to include responding to this challenge. It would be great to hear what steps New Wine has taken this year to reduce your impact on the environment.
Jules: As a network, New Wine works with local churches to change nations so we want to set an example in all sorts of ways. This summer we were excited to introduce a range of new measures. With each new change we made, we encouraged delegates to make changes themselves and listed them on the website, emailed them out in advance and had them in our main Event Guide.
To reduce how many plastic water bottles were bought, we provided water points across the site for people to refill their own bottles. We encouraged people to bring reusable cups for hot drinks. We had cutlery made from sustainable timber, napkins made from recycled Tetra packs and fair trade products in all our cafes. For the first time we had composting bins across the site, so that all our compostable cups and plates could be properly composted.
A big conference like ours uses a lot of energy, so we used super-efficient LED lights throughout the entire site and we partnered with local suppliers as far as possible to reduce our carbon footprint.
We're aiming for zero waste to landfill and eliminating single-use plastic across the site. This year our Church Leadership Lounge was completely plastic-free so we're keen to scale that across the event.
We really want to make New Wine United a sustainable conference, with minimal environmental impact. So we are continuing to look into what further steps we can take, working with the showground and partners at the conference.
Nadine: It's so encouraging to see the breadth of practical steps you're taking to help New Wine reduce your environmental impact and care for God's creation. We know that New Wine isn't just a summer event but a network of thousands of churches. What would you say to the church right across the UK?
Jules: The call to steward God's creation needs to be addressed by everyone. This is a conversation that the church is beginning to engage with and we'd encourage churches to get involved. At New Wine we passionately believe that local churches are called to change nations. Churches have the mandate to mobilise individuals to act, and to speak to those in power on behalf of the poor, for the things on God's heart. It's going to take all of us to really make a difference.
Nadine: Absolutely! Thank you so much for sharing with us.
Find out more about how you can respond today: www.tearfund.org/jointhestory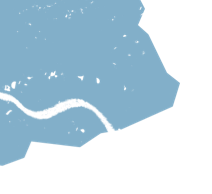 Get our email updates
Learn about our work and stay in touch with Tearfund. Hear about our news, activities and appeals by email.
Sign up now