How to worship in a climate emergency
What does it look like to bring together worship, creation care and justice? A new album of songs and worship resources from Resound Worship aims to equip local churches to do just that.
Written by Tearfund | 10 Sep 2020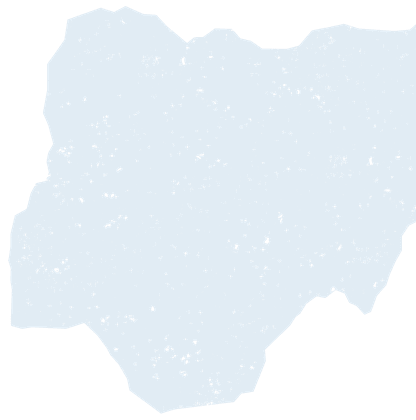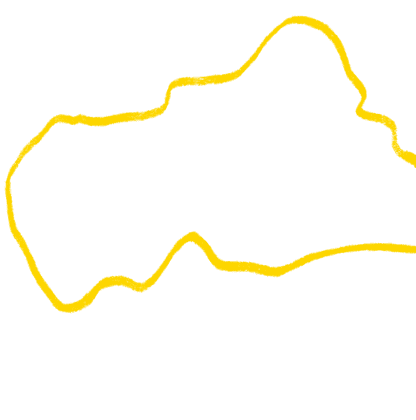 'What we sing forms us as Christians and reinforces our priorities in life,' says Joel Payne, coordinator at Resound Worship, 'but there's a disconnect between these real concerns of the climate crisis and the language and content of our songs in church.'
These reflections on worship and formation would be the beginning of a two-year journey at Resound Worship: to understand more about the climate crisis, go deeper into the theology of creation care and initiate a worldwide search for songs that help people hold both the crisis and Creator together in their worship.
'We were increasingly aware of the need for these two areas of worship – loving God, loving his creation – to come together in song.'
– Joel Payne, Resound Worship
The fruit of that journey is a brand-new worship album of 13 contemporary congregational songs on the themes of creation, justice and Christian hope. Merging doxology (praise) and ecology, the newly released album is named Doxecology.

Both theologian Tom Wright and worship leader Graham Kendrick have endorsed the album, praising the way it helps us to worship with a Christ-centred vision of the kingdom of God, and tell 'God's big story of the world from creation to new creation'.

The aim of the project isn't just a great-sounding album, though. The hope is that it will equip local churches and worship leaders to help their congregations worship in a way that celebrates and reflects on God and his creation. So they've made lots of resources to help you make the most of these new tracks: from scores and charts, to backing tracks and lyric videos, plus an accompanying book of Bible studies to help worship teams and churches go deeper into the theology of creation care, including a study from Tearfund.

Find out more and get your copy of the album at www.doxecology.org

The album launch at the beginning of September coincides with a growing wave of action on the climate emergency. On Sunday 6 September, the new 'Climate Sunday' initiative launched, encouraging churches across the UK to commit a Sunday in the next year to teaching on the topic. September also marks the 'Season of Creation' where Christians around the globe join together in prayer and action for our common home.

To find more ways to pray and worship in light of the climate crisis, visit our climate prayer webpage at www.tearfund.org/prayforclimate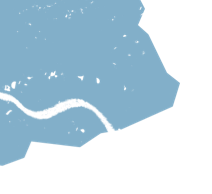 Get our email updates
Learn about our work and stay in touch with Tearfund. Hear about our news, activities and appeals by email.
Sign up now