Take on today's challenge
Nearly a third of all greenhouse gas emissions in the UK come from transport. As well as polluting the air we breathe, the high emissions from cars and planes are having a huge impact on the climate.
Changing our travelling habits even slightly can make an enormous difference.
Option 1: Go car-free for 24 hours
For 24 hours, walk, cycle or use local transport instead of driving.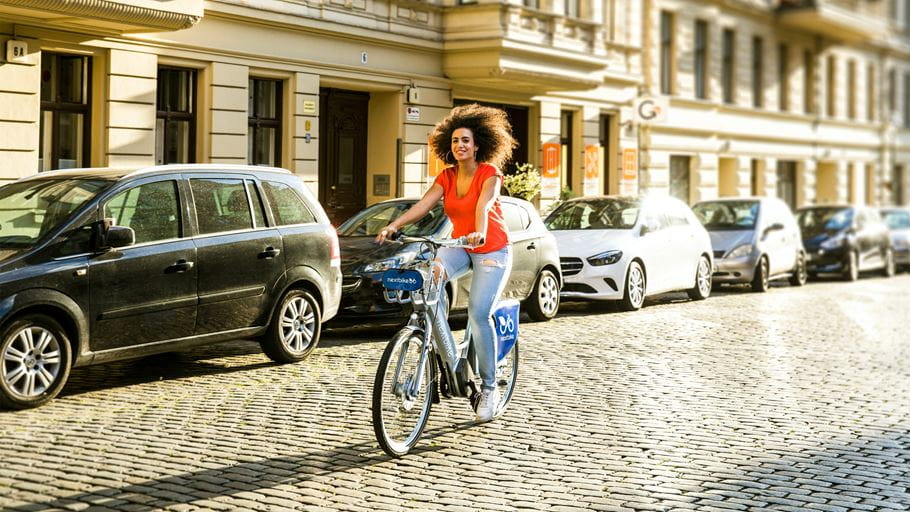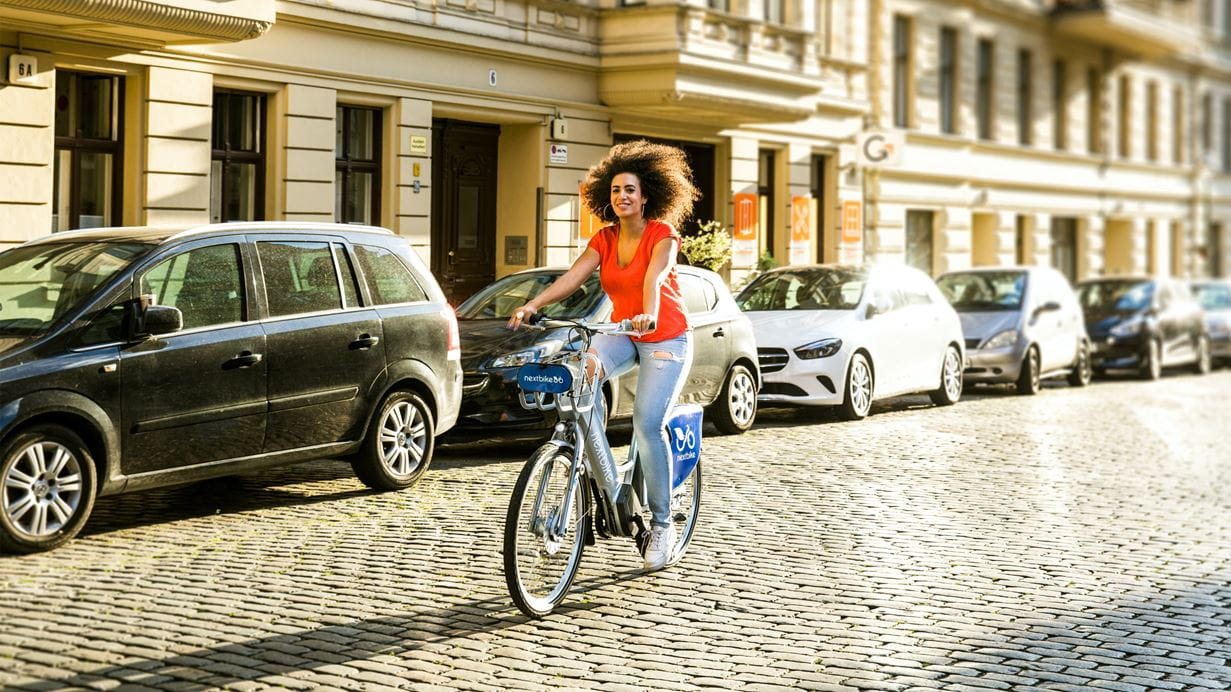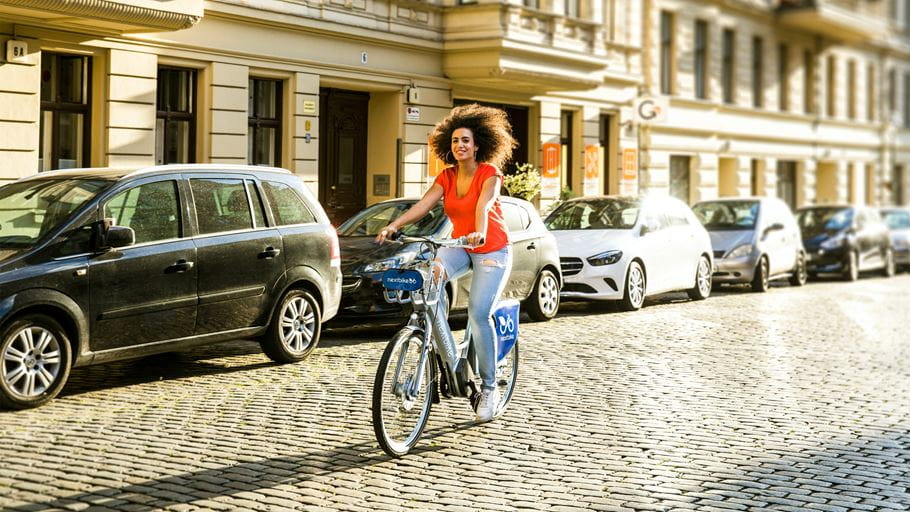 Cyclist riding along a cobbled street.
Option 2: Go car-free for a whole week
Choose to walk to your destination, or rediscover your local public transport options and go car-free for a whole week. Why not encourage as many of your church as possible to walk, cycle, take public transport, or carshare to your next service?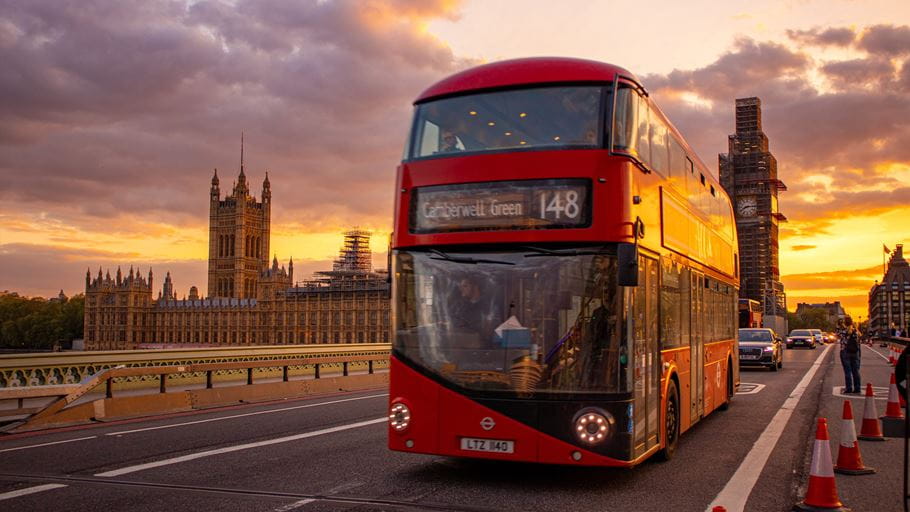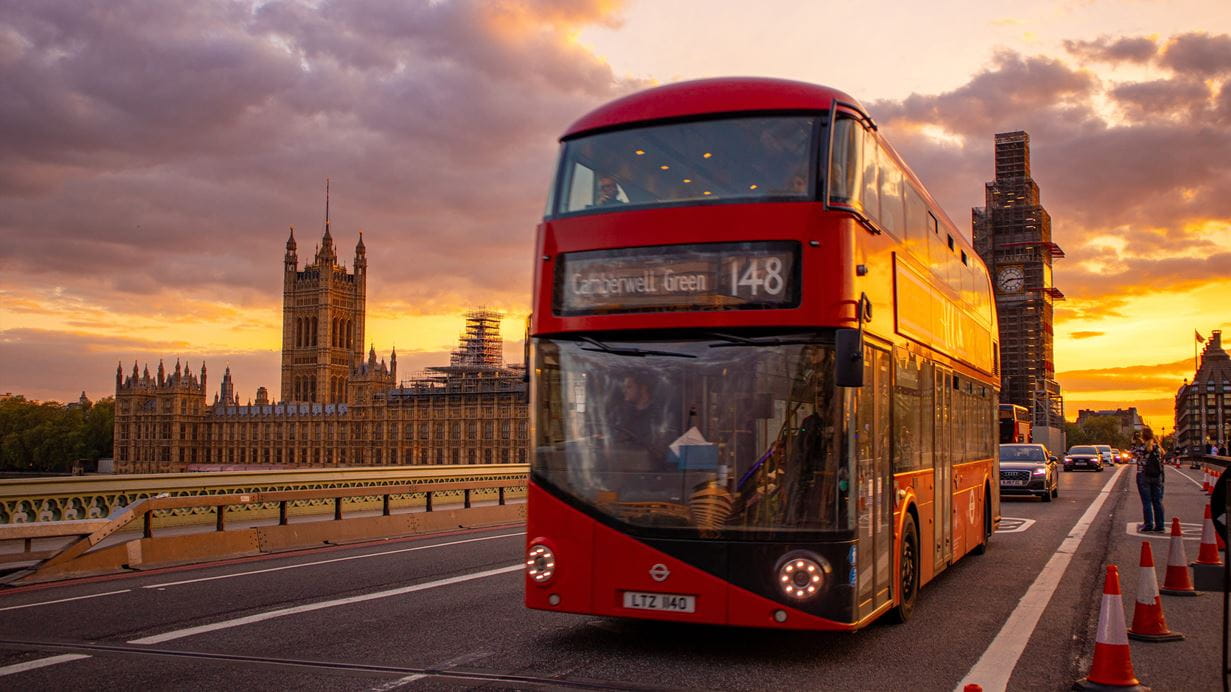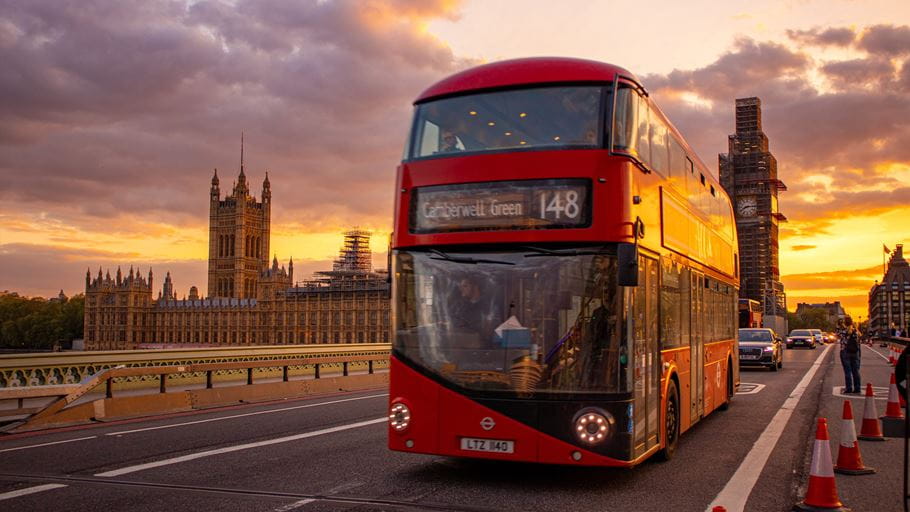 Red bus crossing a bridge in London in front of Westminster and Big Ben.
Bonus idea
The coronavirus pandemic forced many of us to change our holiday plans, with most people opting to choose a break closer to home over the last year.
With air travel being such a large greenhouse gas emitter, you could begin by taking a train instead of flying for domestic and international trips. You could even go further and pledge to go flight-free for a year.
Pause to reflect
'And what does the Lord require of you? To act justly and to love mercy and to walk humbly with your God.' (Micah 6:8)
Greenhouse gases are contributing to the increase in devastating storms, like the ones we saw in today's video from Honduras. Intense rainstorms and flash floods that were considered 'once in a decade' events are now happening 30 per cent more frequently.
So, although driving and travelling by plane can make our lives more convenient, the human cost is enormous.
As well as the health benefits of choosing to walk or cycle when we can, using public transport instead of driving reduces emissions by between 50-80 per cent and relieves traffic congestion – all of which leads to better air quality locally and benefits the whole world.
Today's prayer
Think of the people in Honduras from today's video. Hold them in your heart. Then lift them up to God. Ask the Holy Spirit what you should pray for today, and what action you should take.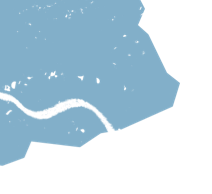 Get our email updates
Learn about our work and stay in touch with all things Tearfund. Hear about our news, activities and appeals by email.
Sign up now