How it works
Step 1: Donate your birthday
Fill out the form here to let us know that you want to donate your birthday this year
Pledge your birthday
Step 2: Set up your fundraising page
When your birthday is nearly here, we'll get in touch to help you get your fundraising page set up. Speak to our team to make sure you have all the resources you need or place an order here.
Step 3: Make it count
Share your fundraising page with your friends and family, and let them know why you've chosen to donate your birthday to Tearfund. Have a wonderful day, and know that your birthday is helping to transform the lives of those in greatest need.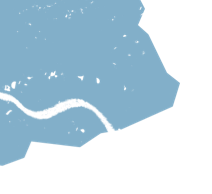 Get our email updates
Learn about our work and stay in touch with all things Tearfund. Hear about our news, activities and appeals by email.
Sign up now