How it works
Step 1: Donate your wedding
Fill out this form to let us know you want to include us on your special day. We'll send you more information and help you get prepared for the occasion.

Donate now
Step 2: Plan your fundraiser
Decide what you would like to do: use Tearfund wedding favours, ask wedding guests for donations instead of gifts, or something else altogether. Speak to our team to make sure you have all the resources you need or place an order here.
Step 3: Make it count
Have a wonderful day, and know that your wedding is helping to transform the lives of those in greatest need.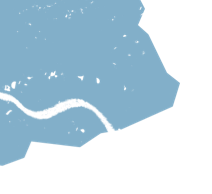 Get our email updates
Learn about our work and stay in touch with all things Tearfund. Hear about our news, activities and appeals by email.
Sign up now