Partner with Tearfund and receive great resources like these prayer videos.
https://vimeo.com/de6f4272-c7e2-457b-abba-3f91dc643eae
Commit to supporting us financially and in prayer. We'll send you regular emails with prayer videos and accompanying slides, as well as news about Tearfund resources available for your church.
See how together God, Tearfund, your church and our Partners, are transforming lives around the world.
Contact us to sign up your church to support transformational work around the world by phoning 020 3906 3366 or emailing churches@tearfund.org.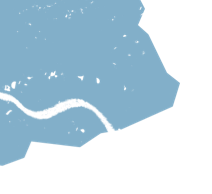 Get our email updates
Learn about our work and stay in touch with all things Tearfund. Hear about our news, activities and appeals by email.
Sign up now