25 ways to enjoy Christmas
Want to Jingle All the way through December? Having an ethical Christmas doesn't have to sleigh your wallet or the planet with these 25 sustainable ways to enjoy the festive season
Written by Tearfund | 03 Dec 2018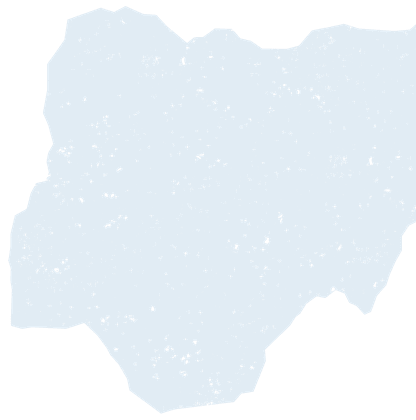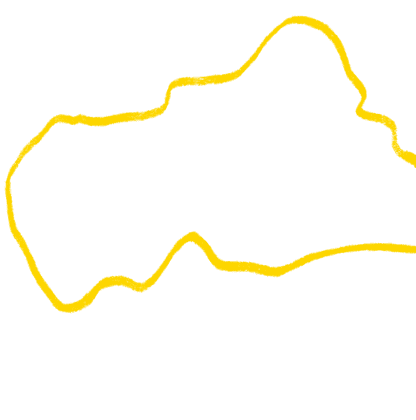 Want to jingle all the way through December? Having an ethical Christmas doesn't have to sleigh your wallet or the planet with these 25 sustainable ways to enjoy the festive season:
Activities to dash through the snow for:
Enjoy a silent night by going for a winter wander.
Rock around the Christmas tree by hosting a party with no single-use plastics.
You might not be able to book a sleigh ride, but why not book your train tickets for the journey home for Christmas, instead of driving?
Hold a Christmas craft evening using only items you are upcycling or recycling.
Baby, it's cold outside: why not hold a Christmas clothes swap to find a new festive outfit?
Want to make your house look like a Winter Wonderland?
Make your own wreath out of old fabric or foliage from the garden.
Ho-ho-hold your horses: don't buy an artificial tree, buy a real one. They are far better for the environment and make a great addition to the garden afterwards.
Rather than buying new ones, why not make your own tree decorations here?
Share some festive cheer by decorating your house with solar lights.
Deck the halls with recycled bunting made from old magazine, cards, books and fliers here.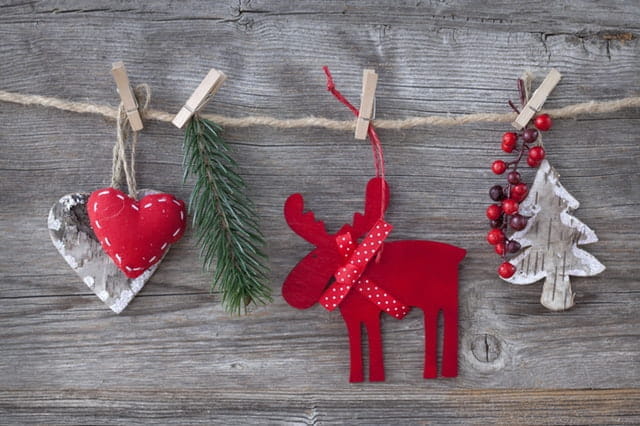 Giving the gift that keeps on giving:
It's the most wonderful time of the year to give someone an experience they will never forget, from cooking classes to beekeeping.
Give a fair trade gift: you can find lots of lovely treats here.
Forget Santa's workshop: set up your own workshop and give someone an upcycled gift.
Set yourself a challenge to go to the charity shops for festive finds such as presents or tree decorations.
While the chestnuts are roasting, check out our latest ethical Christmas list.
Why not buy someone a reusable cup or bottle so when they're dashing through the snow, they're doing it in style?
Food glorious food:
Going away for the holidays? Hold a food waste Christmas feast before you go, so you don't come back to a frightful fridge.
Don't let your Christmas dinner leftovers go to waste: find some great Christmas dinner makeovers here.
Have yourself a merry little Christmas by swapping your meat for butternut squash wellington or a nut roast.
Why not make some edible gifts to give away, like some Christmas chutney? Recipes here.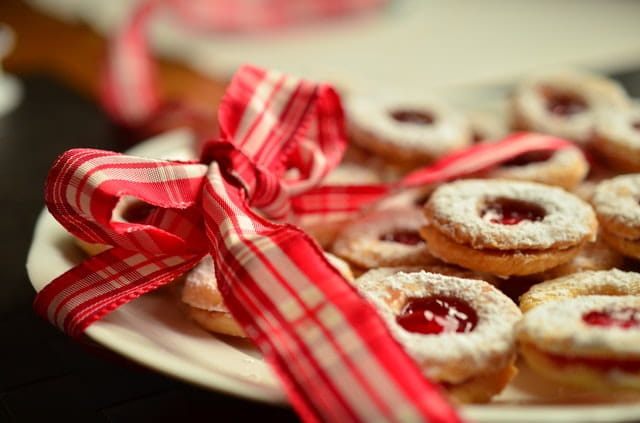 Wrapping up this Christmas
Cellotape and wrapping paper often can't be recycled so why not wrap up your gifts in recycled/recyclable wrapping paper?
Cut back on waste paper by making your own Christmas cards or better yet sending an e-card?
Remember Santa's little helper: take your own reusable shopping bags to pick up any last-minute sprouts.
Why not have a digital detox today to spend time reflecting and praying to get ready to celebrate Jesus, the reason for the season?
And most importantly have a holly jolly Christmas from everyone here at Tearfund Action as you celebrate the coming of our King!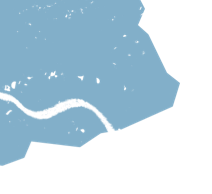 Get our email updates
Learn about our work and stay in touch with Tearfund. Hear about our news, activities and appeals by email.
Sign up now