Imagining a better world
What are your dreams for what the world could look like, post-coronavirus? We can raise our voices together today to help turn it into reality.
Written by Tearfund | 26 May 2020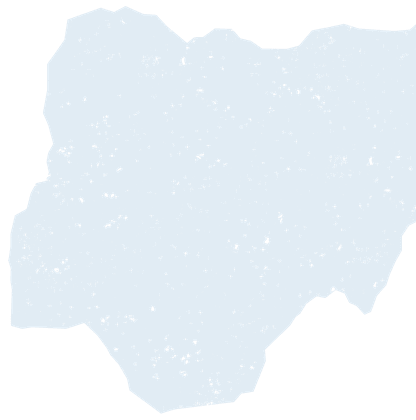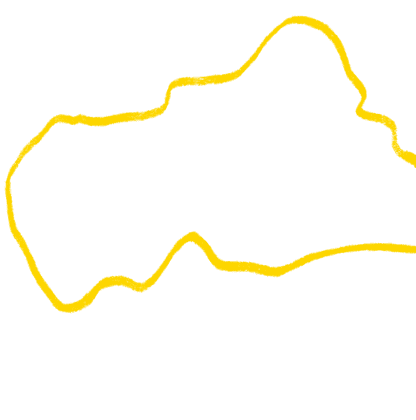 What are your dreams for what the world could look like, post-coronavirus? And what could you do to help bring it about?
We all have our own story about how we're experiencing life at the moment. Some may be struggling with loss of income, isolation, illness or bereavement. Others – like me – are facing the more mundane challenge of juggling work and caring responsibilities. (I'm writing this from my kitchen table, sandwiched between my two primary school-aged boys, trying to persuade them to do maths when they'd rather be playing football.)
Alongside the challenges, many of us, I hope, will also be enjoying some unexpected blessings in this season: family time, fresh air and exercise, or simply the opportunity to embrace a slower pace of life.
For all of us, life has taken a very unexpected turn and the crisis has changed the way we see the world.
As lockdown restrictions begin to ease here in the UK, the thoughts of many are turning to what happens next and what the future will look like. We're realising that this is going to be a marathon and not a sprint. We're also realising that we don't have to go back to the way things were; in fact, an April poll found that only nine per cent of Britons want life to return to 'normal'.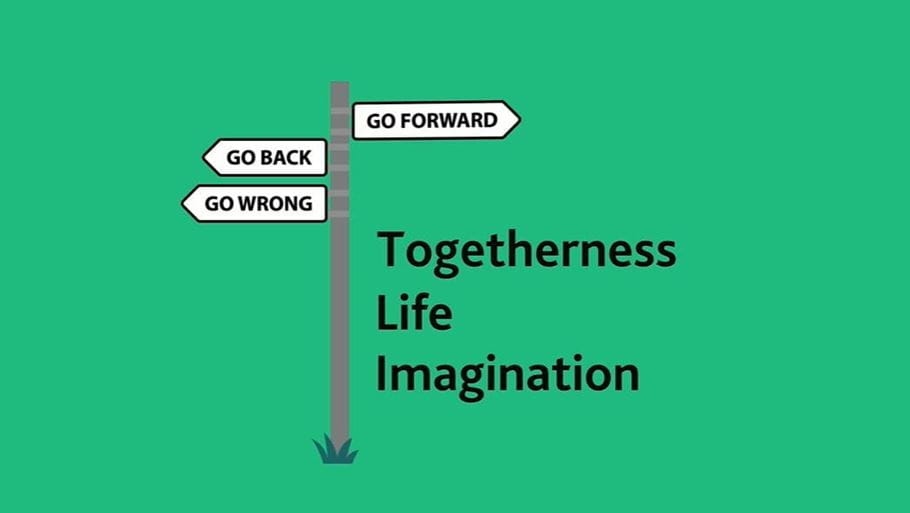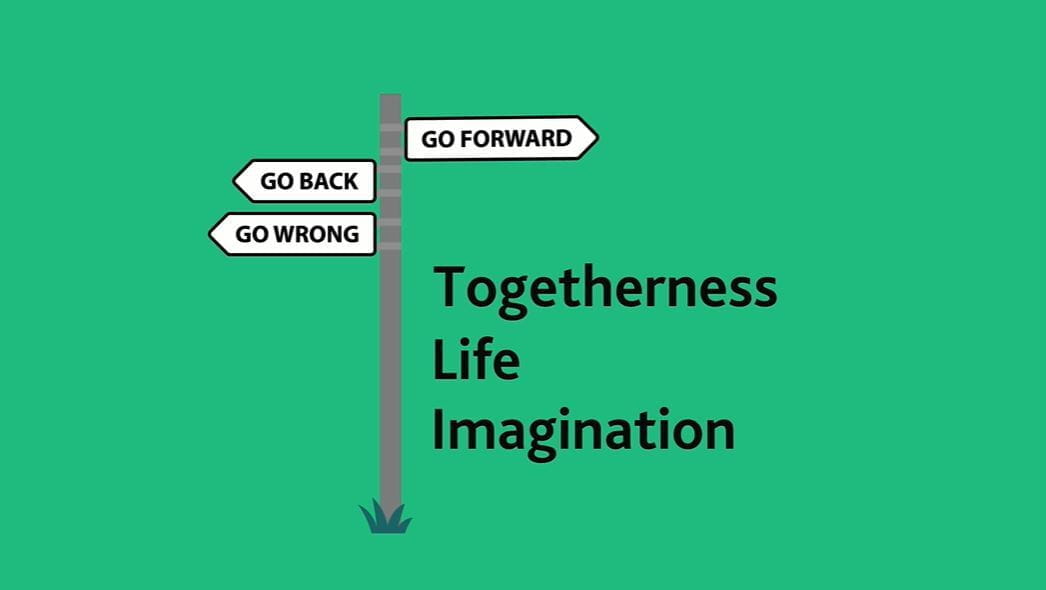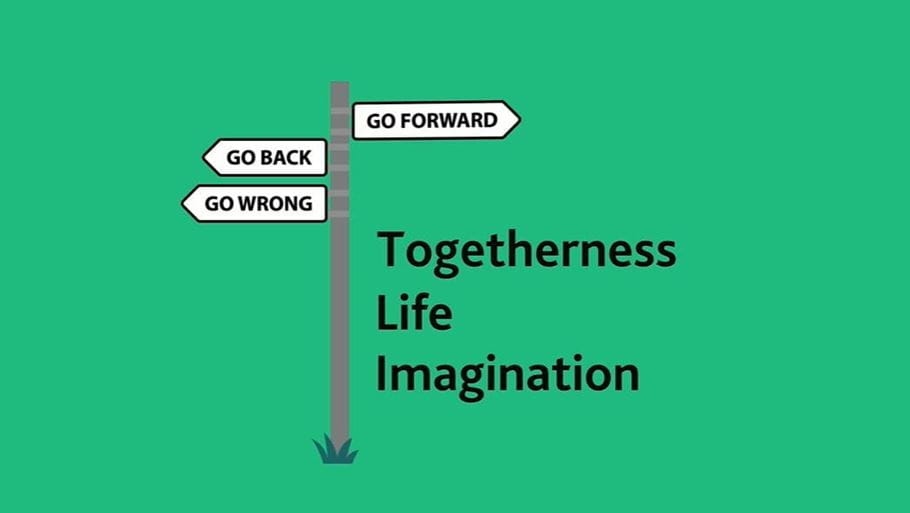 This crisis has brought communities together, brought forth acts of great courage and selflessness, and prompted us to re-evaluate what matters. But it's also shone a spotlight on the brokenness and inequality of our world – sparking an appetite for real change and a belief that change is possible.
We know that this is a global crisis that requires an urgent global response: the virus will not be defeated anywhere until we defeat it everywhere. At the same time, we have a once-in-a-generation opportunity to shape a better future – and we all have a part to play in seizing that chance.
As Christians, we can play a vital role by living differently, calling for change and casting a vision for the way forward. Throughout history, Christians have been central at moments of social renewal – from the abolition of the slave trade to the civil rights struggle. We, the church, can demonstrate that a different way forward is not only possible but also a better option for everyone.
You can be part of this by taking a simple but powerful step today: join us in calling on the Prime Minister to rebuild in a way that prioritises the poorest, tackles the climate emergency and builds a better world for everyone.
Time and again, we've seen that when we raise our voices together, our leaders listen. But we only have a short window of time to influence our government – so please add your voice by sending a 'reboot message' to the Prime Minister today.
If you have children, why not ask them what they hope the future will be like, and help them to write a letter or draw a picture explaining their ideas for a better world?
And do check out our Reboot Campaign video and discussion guide, get together (remotely!) with your family, friends or small group, and explore what else you can do to play your part in this big reboot of society in the weeks and months ahead.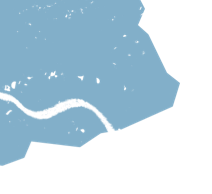 Get our email updates
Learn about our work and stay in touch with Tearfund. Hear about our news, activities and appeals by email.
Sign up now