Rubbish Campaign update for Big Church Day Out
Pete Greig shares an update to celebrate what Tearfund's Rubbish Campaign has achieved since last year's Big Church Day Out. Join us in calling out the two companies who are lagging behind in taking responsibility for their plastic pollution at tearfund.org/rubbishcompanies
Written by Tearfund | 22 May 2020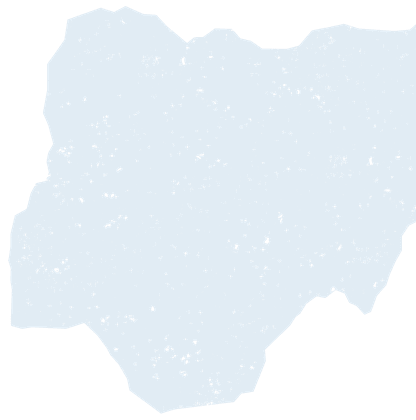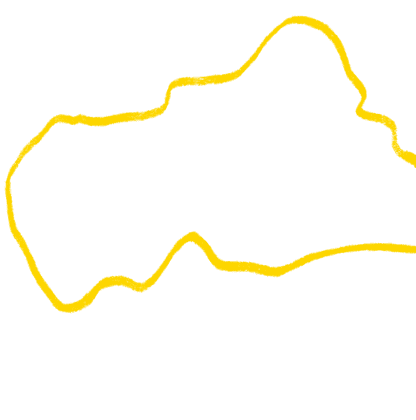 Pete Greig shares an update to celebrate what Tearfund's Rubbish Campaign has achieved since last year's Big Church Day Out
Video Transcript
Hi friends, it's incredibly sad that we can't be together once again at Wiston House this year.
We've all been powerfully reminded recently of life's extraordinary fragility and our connectedness around the world.
But we can still certainly celebrate all we've achieved since Big Church Day Out last year in the fight against single-use plastics.
Thank you for taking action with Tearfund against plastic pollution
So let's continue to pray and act to make the world a safer, fairer and more sustainable place
Thanks and God bless you
Join us in calling out the two companies who are lagging behind in taking responsibility for their plastic pollution at tearfund.org/rubbishcompanies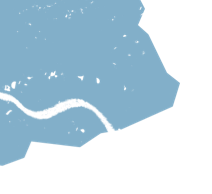 Get our email updates
Learn about our work and stay in touch with Tearfund. Hear about our news, activities and appeals by email.
Sign up now