Why Christians should care about climate change
What does climate change have to do with the Christian faith? In a nutshell: it's an issue of justice.
Written by Tearfund | 16 Sep 2020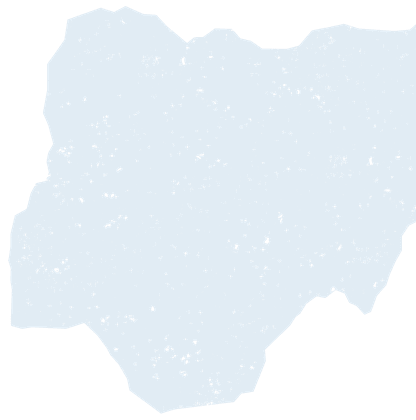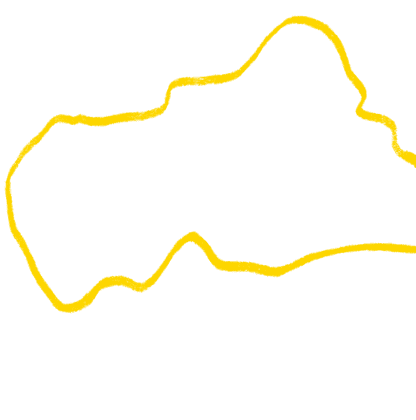 Author and theologian Ruth Valerio reflects on why the church cannot ignore the climate crisis.

One of the privileges of my role with Tearfund is seeing people from different church backgrounds come together with a common goal: ending poverty. This huge, multifaceted mission includes confronting the root causes of poverty, such as climate change.

I sometimes hear people ask, 'What does climate change have to do with the Christian faith?' In a nutshell: it's an issue of justice. When I watched Sir David Attenborough's new documentary Extinction: The Facts this week, I couldn't help but grieve and feel angry both over the damage that humanity continues to do to creation, and about the extreme and unfair impacts on those living in poverty, making life even harder.

As Tearfund continues to campaign to tackle the climate crisis, here are my reflections on why this is a disaster that the church cannot ignore.

A beautiful yet broken world
Creation was made by Jesus, through Jesus and for Jesus (Colossians 1:16). That's a stunning declaration of our planet's worth. This is a world of awe-inspiring beauty, a world that God has created teeming with life – full of diversity and abundance and colour.

The Bible shows that God, people and the natural world are deeply interconnected. If one aspect of those relationships is broken then everything will be impacted (see, for example, Amos 8). We don't have to look very far to see evidence of this: racial injustice, gender inequality and environmental breakdown.

The climate crisis is wreaking havoc in our world, putting millions of lives at risk. It's intensifying global threats such as extreme weather events, sea-level rise and melting glaciers. The overwhelming scientific consensus is that this is a human-made problem, driven by the burning of fossil fuels, releasing heat-trapping gases such as carbon dioxide.

We are seeing the outworking of a global system built on greed and overconsumption – one that is fundamentally at odds with God's original intention for the world. We're reaping what we've sown.

Climate change is a justice issue
In my work with Tearfund I see all too clearly the impact of climate breakdown on people in poverty as it affects their health, access to food and their security. As global temperatures rise, rains are becoming less reliable and droughts, floods and storms are becoming more frequent and extreme.

For those who are already vulnerable, this is a life-threatening emergency that is pushing them further into poverty. The climate crisis is a justice issue.

This is even more evident when we reflect on what it means that we're made 'in the image of God' (Genesis 1:26–28).

Firstly, it speaks of the absolute equality between people. Acting justly means not only responding to the needs of our immediate communities, but also looking to our global neighbours living in countries that do not have the financial protection or healthcare that we do.

Secondly, being made in the image of God defines our relationship with the whole of creation. We are God's representatives, created to serve and look after the rest of what he has made.

As Christians and churches we have a crucial role in calling for, and working towards, a world that allows everyone to flourish – one that enables us to live in harmony with the rest of creation. To turn this into reality, and to prevent further harm to our global neighbours, we must urgently tackle the climate crisis together.

Leading the way forward
As followers of Jesus, through whom all things were made, let's be at the forefront of protecting and restoring his creation. The climate crisis is a huge and urgent challenge that requires all of us to play our part.

Proverbs 31:9 says: 'Speak up and judge fairly; defend the rights of the poor and needy.' We are called as Christians to stand up for justice, calling on those in positions of power to make decisions that protect the most vulnerable people and the Earth we all rely on.

Let's keep standing together in prayer and action to see a breakthrough in the climate crisis.
PLEASE PRAY

Creator God,
Thank you for the beauty of your creation, teeming with life. Thank you for the ways you've designed all things to work together.
We pray for your whole creation, as it suffers and groans. And we pray for those who are vulnerable to the impacts of the climate crisis. Where there are droughts, we pray for rain; where there are storms, we pray for protection. Lord, forgive us for the ways that we've made this problem worse.
We pray for leaders in governments and businesses around the world to take bold steps towards tackling this climate crisis. Guide us in raising our voices and living differently to bring justice to this situation.
Amen.
For more information about Tearfund's climate campaigning, including ways to pray and resources to get your small group or church involved, visit our climate campaign page.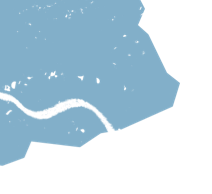 Get our email updates
Learn about our work and stay in touch with Tearfund. Hear about our news, activities and appeals by email.
Sign up now